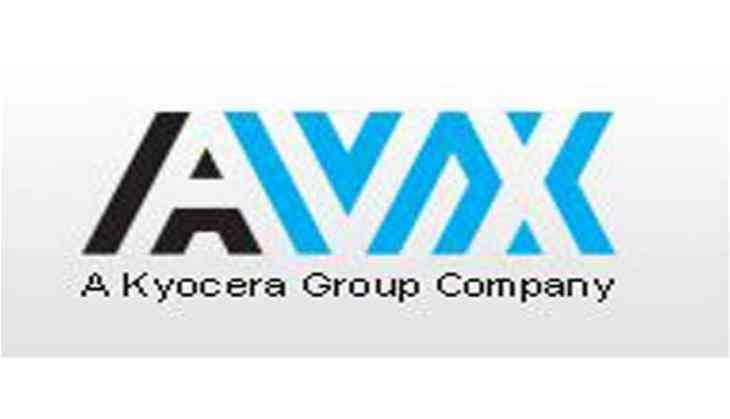 AVX Corporation, manufacturer and supplier of passive components and interconnect solutions, was honoured with a 2017 Bosch Global Supplier Award from Robert Bosch GmbH, global supplier of technology and services on 12 July in Stuttgart, Germany.
This year's ceremony themed "Partners in Success" marked the fifteenth anniversary of the biennial Bosch Global Supplier Awards, which recognizes outstanding manufacturer and supplier performance with regard to the quality, cost, innovation, and logistics of products and services in six categories.
AVX received a 2017 Bosch Global Supplier Award in the electronics and electro-mechanics category, which honours suppliers for having provided sustained, outstanding performance throughout 2015 and 2016. AVX's Senior Vice president of sales, Pete Venuto, and Kiyohiro Ariumi, the director of Kyocera Corporation's Corporate Sales Group, attended the ceremony and accepted the award.
"We are honored to have been recognized with a 2017 Bosch Global Supplier Award, and pledge to continue exceeding expectations with regard to the quality, pricing, reliability, technological innovation, and delivery of the many electronic components that we manufacture and supply for Bosch, as well as all of our other valued supply chain partners," said senior vice president of sales, AVX, Pete Venuto.
"Bosch's success is based in no small part on competitiveness, innovative strength, and agility -qualities we can achieve only with fruitful international partnerships," said President, Bosch corporate sector for purchasing and logistics, Dr. Karl Nowak.
Currently, the Bosch Group's purchasing and logistics volume amounts to some 60 percent of its total sales, and most of the purchases are of electronic and mechanical components.
-ANI