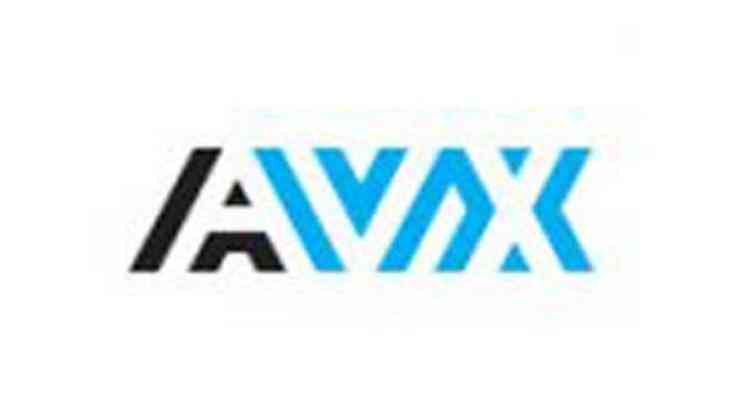 AVX Corporation signed a definitive agreement to acquire the transportation, sensing and control division (hereinafter called TS&C), from the UK company, TT Electronics PLC.
"The addition of TS&C expands AVX's product offering to include sensors, LED lighting and control modules. TS&C, trading as AB Electronik, is a premier brand that we are proud to add to the AVX Group. They are well recognized in the areas of sensing and controls offering a broad range to the automotive market. The combination of AVX and TS&C offers exciting growth potential for the years ahead," said John Sarvis, President and CEO, AVX Corporation.
In accordance with the agreement, AVX will acquire TS&C for a consideration of USD 155.5 million in cash, subject to normal working capital adjustments at closing. The transaction is subject to approval of the TT Electronics PLC shareholders, and other conditions, including regulatory approvals, that are customary for transactions of this type.
The TS&C division of TT Electronics PLC designs, develops, manufactures and markets Sensors for temperature, position, and speed, including exhaust/emission control sensors. The company's products are utilised in a broad range of automotive applications.
The TS&C business operates in its own facilities or shared facilities in nine locations worldwide: Austria, China, Germany, India, Mexico, Romania, South Korea, the UK and the USA, comprising R&D, manufacturing and sales office locations. In the financial year ended December 31, 2016, the TS&C Business generated approximately USD 300 million of revenue. At December 31, 2016, TS&C employed approximately 1,600 people, 180 of whom were in product development, reflecting the division's strong R&D focus.
AVX Corporation is a manufacturer and supplier of a broad line of passive electronic components and interconnect products. AVX's components can be found in products manufactured in a very broad range of industries worldwide.
-ANI