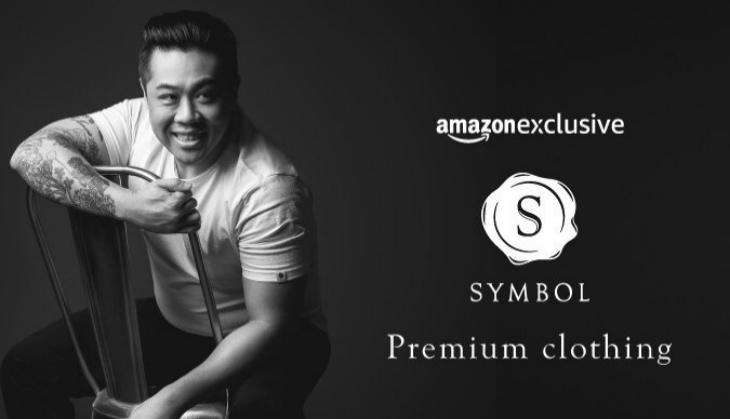 Amazon India has finally launched the first of its six proposed private fashion labels this year. The e-commerce company looks at expanding its margin and boost sales in the second largest product category.
The label, Symbol, was launched by CloudTail India Pvt Ltd, Amazon's largest seller. Amazon wants to make the most out of the upcoming festive season. The introduction of Symbol comes at the right time. The company, via Symbol, wants to attract shoppers in the initial months of the launch.
Currently, Amazon lists Symbol store with shirts, t-shirts, bottoms, innerwear and accessories. The Nightwear category is listed as coming soon.
As of now, the store has more than 200 listed items like socks, handkerchiefs, trousers, boxers etc. At a cursory glance, all the clothing appears to be for men.
In June, Amazon CEO Jeff Bezos announced that the company would invest $3 billion (about Rs 20,000 crore) into its India operations.