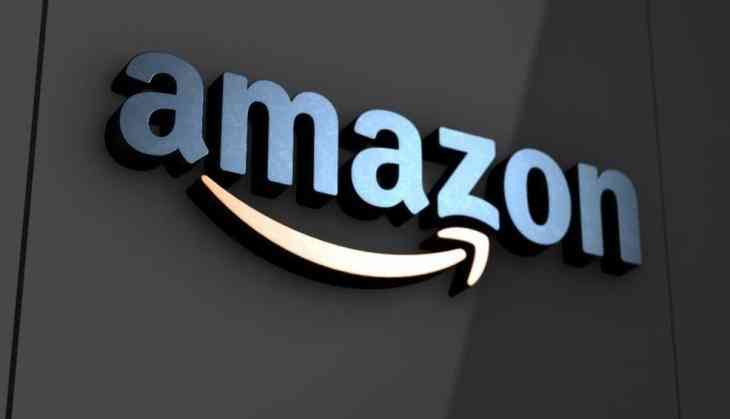 Amazon became one of the world's most valuable companies after it reported a market cap of USD 1 trillion when its stock price reached USD 2,050.27 per share.
Amazon had been in competition with Apple to reach the milestone. The iPhone maker achieved its goal last month. As Mashable reports, Amazon's trillion-dollar milestone follows just 50 days after it set a new record of over 100 million product sales during the annual Prime Day event.
The Amazon Prime Day, coupled with the company's successful Amazon Web Services and Amazon Logistics have helped it reach the trillion-dollar goal.
In the hardware category, Amazon attempted to venture into the smartphone business with its Fire phone but failed. However, its smart assistant speaker Echo has hit popularity.
-ANI