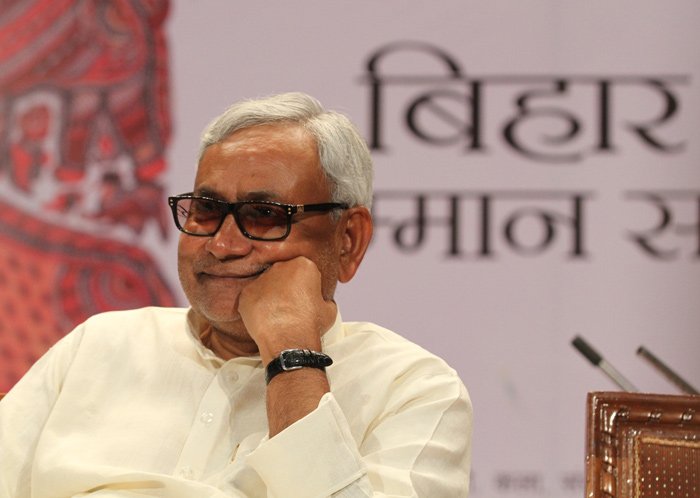 Bihar Chief Minister Nitish Kumar fulfilled one of the promises that he made before the Bihar Assembly elections - ban on the sale of liquor in the state.
The chief minister on 26 November, announced a ban on the sale of alcohol from 1 April 2016.
Five months ago, the Janta Dal United had said that the state government does not want a parallel alcohol economy to be launched.
While campaigning for the state Assembly elections, Kumar had reached out to women voters and promised them that he would ban alcohol in the state if voted to power again. Soon after taking office, Abdul Jalil Mastan, Excise and Prohibition Minister, had said that the state government was planning to impose a ban on the sale of liquor at the earliest.
Also read: Farmer-cop Baskit: don't want development with liquor factories
The loss?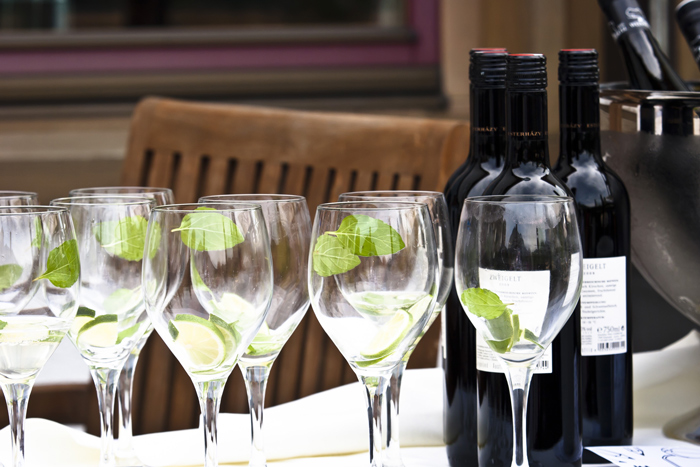 Bihar reportedly earns Rs 4,000 crore annually from taxes collected through liquor sales. It will have to come up with plans to cover up for the losses.
This ban will negatively impact companies like Globus Spirits, United Spirits Limited and Radico Khaitan as the state forms a significant portion of their revenue.
How will it impact the state?
Currently, sale of liquor in Bihar accounts for a sizeable chunk of tax revenue.
"In 2014-15, the state generated a revenue of over Rs 3,300 crore through liquor sales against the total revenue of Rs 25,621 crore it earned through its own taxes. The state has set a target of Rs 4,000 crore under this head in 2015-16 against the total revenue target of Rs 30,785 crore.
From where would such huge money come if prohibition is implemented here?" a senior bureaucrat had told The Telegraph.
So, once the ban is implemented, Nitish Kumar and his government will have to find alternative ways to generate revenue to run the state machinery and fill the coffers.
Devil is in the details:
The number of liquor vends allotted by the state government climbed to 5,467 in 2012/13 from 3,436 in 2006/07, according to official data.
This jump was highest in rural areas. The number of shops tripled to 2,360 from 779 during this period.
Consumption of country liquor (locally brewed malt) quadrupled while that of Indian-made foreign liquor (IMFL) increased five times.
Beer sales soared more than 11 times.
Due to this, Bihar's excise revenue has jumped to Rs 2,765 crore in 2012/13 from Rs 525 crore in 2007/08.
Key details: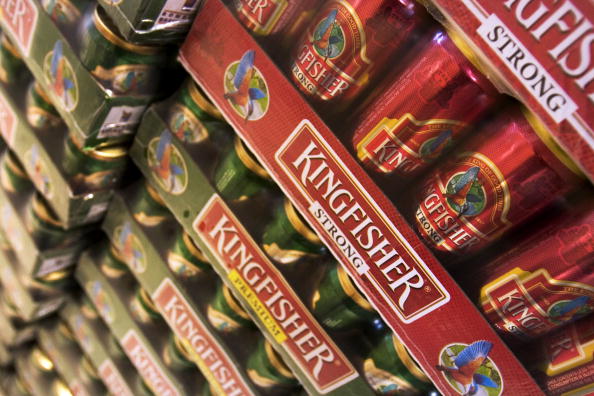 Taking stock: United Spirits has fallen by 3.6 per cent, United Breweries down by 2.9 per cent and Radico Khaitan has crashed by 7.5 per cent after the announcement.
When: The ban may be effective from April 1 2016, onwards.
A late entrant: Consumption of alcohol is already prohibited in the states of Gujarat, Kerala, Manipur, and Nagaland.
The final modalities are still to be worked out - Ajay Alok, a spokesman for Janta Dal (United) told news channel CNBC TV 18.
Read: Rage against liquor: why the women of Rohtas could choose NOTA
With agency inputs