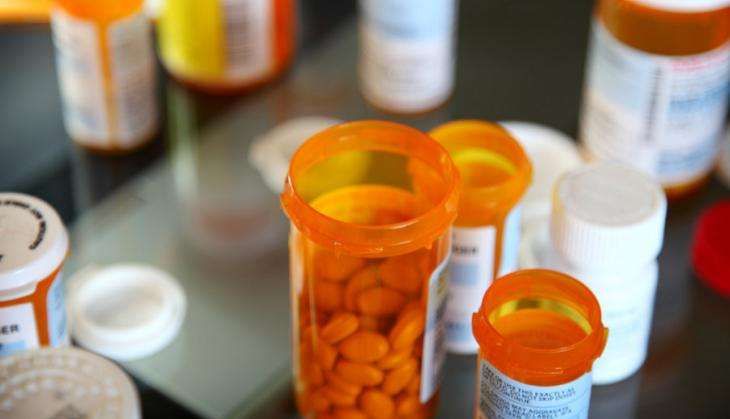 A cabin crew member of national carrier Air India has been arrested at the international airport here for allegedly trying to smuggle about 300 bottles of a banned drug to the US.
The crew member, who was intending to depart to New York, was intercepted by the customs officials on Friday. On his personal and baggage search, 300 bottles of 'Phensedyl new cough Linctus 50 ml' were allegedly recovered.
The cough syrup contains banned substance 'codeine phosphate', which is commonly used by drug addicts, a senior customs officials at Indira Gandhi International Airport (IGIA) said.
These bottles have been seized and the crew member, who is in his early thirties, has been arrested, he said.
"We will also write to Air India about their crew's involvement in this incident," the official said.
The cough syrup is not expensive and is sold around Rs 60 per bottle in the retail market. The codeine-based syrups are in great demands in some countries among drug addicts as they are psychotropic, he said.
-PTI