Shell companies JKumar Infra and Parsvnath approach Appellate Tribunal against SEBI order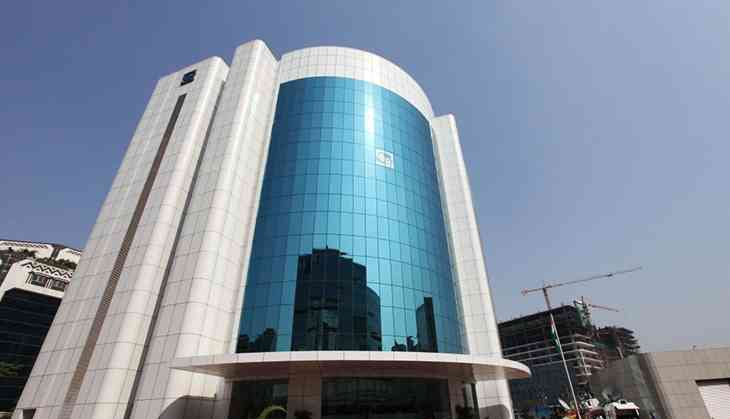 (Photo by Kunal Patil/Hindustan Times via Getty Images)
A day after Securities and Exchange Board of India (SEBI) banned trading in over 300 companies, by categorising them as shell companies, the promoters of JKumar Infraprojects and Parsvnath Developers approached the Securities Appellate Tribunal against the decision made by the markets regulator.
According to PTI, more companies are likely to follow suit.
While Parsavnath developers has 1.96 lakh pubic shareholders, J Kumar Infraprojects had recently won the government contract for Mumbai Metro III rail project. The company had over 25,000 retail investors.
The SEBI on Monday had sent a communication to the Bombay Stock Exchange, the National Stock Exchange and the Metropolitan Stock Exchange asking them to keep the 331 shares in stage six of the Graded Surveillance Mechanism (GSM) with immediate effect.
In all, SEBI's decision has affected about 36 lakh retail as well as institutional investors. Among the big investors are names like Rakesh Jhunjhunwala, DSP Blackrock, HDFC Mutual, Reliance Mutual and UTI.
Foreign institutions like Goldman Sachs, Fidelity, Blackrock and Smallcap World too were affected as reported by the Economic Times.
The restrictions imposed by SEBI include limiting trading in the identified companies to once a month and curbs in the trading of shares held by the promoters and directors of the companies.
SEBI's move against the shell companies is a part of the bigger government plan to curb the parking of black money by Indian corporates by the use of such shell companies. Addressing chartered accountants on 1 July, Prime Minister Narendra Modi had said that his government had identified 37,000 shell companies, post demonetisation.
A large number of the identified shell companies were incorporated in Kolkata.
These companies would be subject to independent audit and if required, forensic audits, for the purpose of checking their authenticity. The SEBI has also asked the exchanges to appoint an independent auditor to carry out an audit of these entities.