RBI's important decision on Rs 200 and Rs 2000 notes can be a big relief for citizens; details inside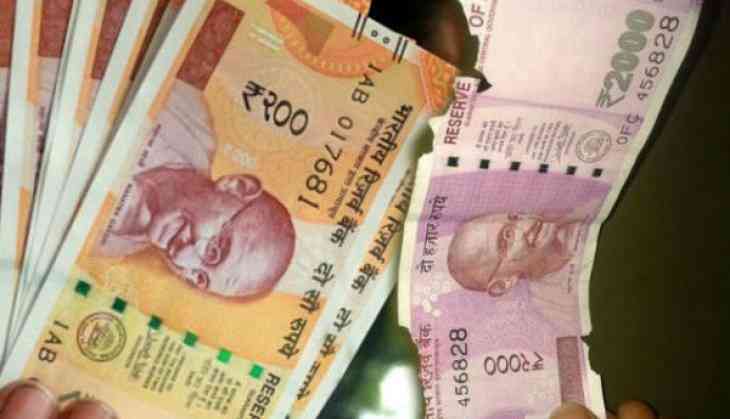 The apex banking authority, Reserve Bank of India has made an announcemnet. Now you can easily change the tampered and mutilated notes of 200 and 2000 rupees. The Reserve Bank has changed the RBI Note Refund Rules 2009 to replace the mutilated and dirty notes. Now you can change the notes of 1, 2, 5, 10, 20, 50, 100, 200, 500, 1000 and 2000 rupees. The Reserve Bank has issued notification in September.
It has been more than two-years now since the demonetisation reform took place that created a ruckus for the common people. Rs. 2000 notes have been released for more than two years. A lot many complaints were registered when color of 2000 and 200 notes in many cities was fading and the notes were tearing apart. Even the banks were not changing the notes. Banks said that they do not have permission from the RBI. This was also causing a big time trouble to small capital to big capital businessmen.
Earlier, there was no such provision. The law of changing notes comes under Section 28 of the RBI Act. It was allowed to change the torn or dirty notes as soon as before the ban bond. After the ban, the Reserve Bank did not make any amendments till now. Now the amendment in the new draft has been added to the provision of change of notes of Rs. 200 and 2000 rupees.
Two thousand rupees notes were issued after the ban was imposed in November 2016, while the 200 rupees note was issued after September 2017. People across the country are very upset about the fact that the notes are not being changed. Banks are unable to change the notes of people due to lack of law. After the change in law, people will get a big relief.