Petrol, diesel prices drop again; check the latest rates here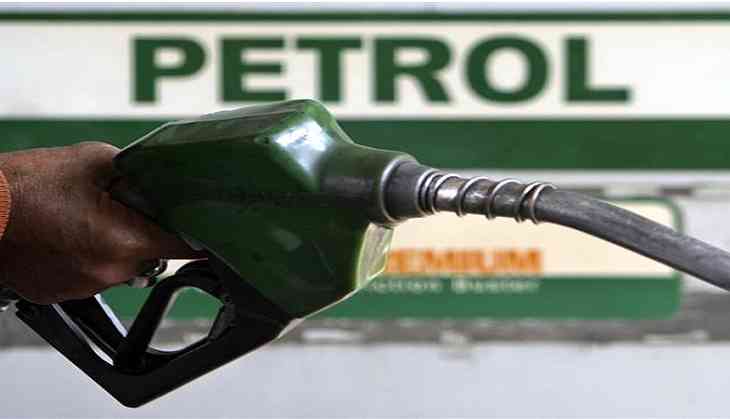 The petrol and diesel prices have once again saw a downward shift, for a continuous sixth day in a row. The prices reduced by cheaper by 12-15 paise per litre all across the major cities of country.
Petrol reduced by 14 paise to Rs 76.38 in Delhi while diesel price stood at Rs 71.27 as against Monday's rate of Rs 71.39. In Mumbai, petrol was priced at Rs 81.90 and diesel reached Rs 74.66.
The prices for petrol and diesel, so far this month, have come down nearly around Rs 3 and Rs 2 respectively.
In Chennai, petrol was retailing at Rs 79.31 and diesel was sold at Rs 75.31 per litre while in Kolkata petrol and diesel was priced at Rs 78.33 and Rs 75.31 per litre respectively.
Petrol was sold at Rs 74.94 in Noida while diesel was priced at Rs 69.63 per litre.
Due to slow demand growth and surging supply, crude price remained low, around 25 per cent below their recent peaks in October.