Market grasps fast recovery, Sensex jumped 136 points to 35,448 while Nifty upsurged by 32 points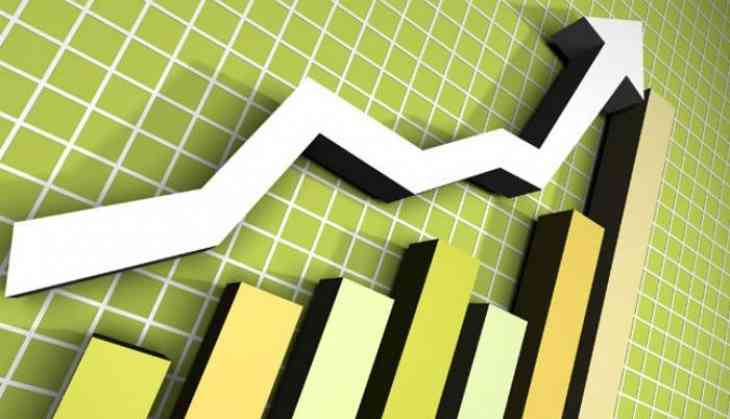 Following a massive decline on Thursday, there has been a sharp recovery in the share market on Friday. Sensex rose 136 points to 35,448 and Nifty was trading 32 points higher at 10,633 on Friday. At the same time, Nifty is trading 50 out of the 50 shares in 39 green and 11 red marks. If you talk about the Nifty index, the Nifty's mid-cap is trading 0.12 percent and the smallcap is 0.34 percent higher.
It was noticed that the Sensex was down by 572 points to close at 35,312 on Thursday and the Nifty closed 190 points at 10,592.
Nifty auto up by 0.52 percent; Nifty finance service up by 0.31 percent; Nifty FMCG up by 0.38 percent; Nifty IT down by 1.26 percent; Nifty metal up by 0.15 percent; Nifty pharma surges 0.46 percent.
Japan's Nikkei gained 0.44 percent to close at 21595, China's Shanghai rose by 0.08 percent to 2607, Hang Seng rose by 0.24 percent to 26219 and Taiwan's Cosplay up 0.18 percent at 9.20. Is trading at 2072.