Kotak and Saraswat Banks launch banking service on Whatsapp messenger for its customers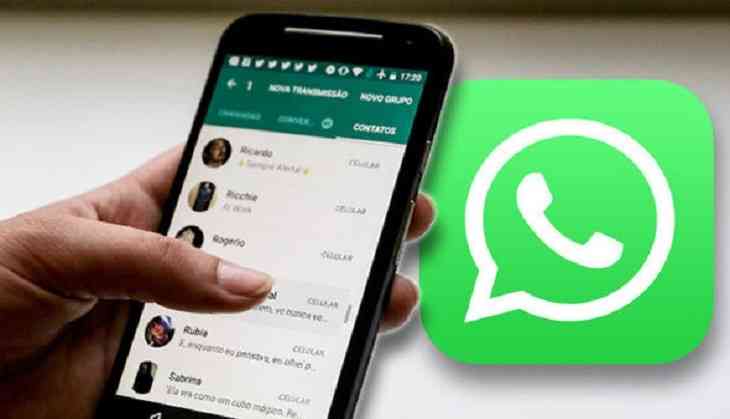 Kotak Mahindra Bank and Saraswat Co-operative Bank have started various banking services through messaging app, WhatsApp. The banks gave this information on Friday. Kotak Mahindra Bank has sent information to customers that their questions related to bank account, debit, and credit card will be resolved through Whatsapp.
Saraswat Co-operative Bank has also said that it has become the first cooperative bank of the country to provide information and other services through WhatsApp. Facebook's subsidiary WhatsApp, recently launched the 'Whatsapp for Business' service.
In its release, Saraswat Bank said, "In the continuously changing phase, it is essential that we have a direct relationship with the customers. Smart messaging app helps customers reach real time. The bank is constantly working to increase its digital capabilities so that it can reach its customers the most.
In Saraswat Bank's 'Banking On Whatsapp', customers will get notifications on Whatsapp in place of SMS. Customers can also take information such as bankless checks and statements. Apart from this, mobile banking registration, product details, requests/inquiries, forms/apps, download information can also be taken.