If you are an LIC insurance policy holder, prepare to bear these losses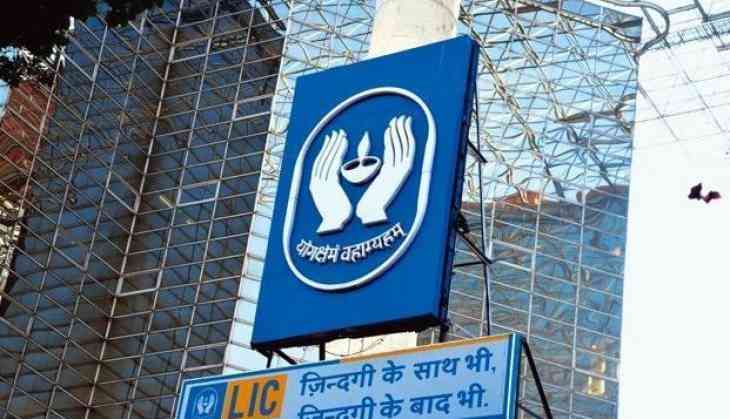 Life Insurance Corporation of India has of lately been the favorite choice for the middle class clan of India. People are generally inclinded towards the policy as the holder gets both life cover and savings option in the same policy. Apart from this, LIC is a government headed company. Thus, the people perpetuate the trust factor around the safety of their money and presume to easily redeem or claim the policy money.
However, the policy holders may feel a sudden pounce when they diagnose the other available options are far better than LIC since LIC policy is extremely expensive, and it does not get enough life insurance coverage nor you get a big advantage on the savings front. At the same time, you can get more returns by investing so much money in other options to claim more life cover.
If you want to buy life insurance, then you have to understand why you need a life insurance cover. Life insurance cover is meant to provide financial security to your family after your sudden demise. Post the unforseen incident, the family will get a fixed amount of money to get the required expenses covered. If you want to take a policy for life insurance cover, then you should take a term plan.
If you are 30-year-old, you will get a cover of Rs. 40-50 lakh in the premium of 5 or 6 thousand rupees annually. If you do not, 40-50 lakhs will be sufficient enough to meet your family's needs. At the same time, if you buy an insurance policy that has both a life insurance cover and a savings component, its premium will be high and you will suffer financial losses.
The interest towards the SIP (Systematic Investment Plan) is growing gradually. Also, it is a geat plan in which you can invest just Rs. 500 minimum every month. You will surely get good returns in futue with the SIP scheme. Besides, it is a less risk bearing plan and you may avail returns up to 15 percent through this policy.