Here's how you can earn Rs 2700 per month by raising the benefit of the post office scheme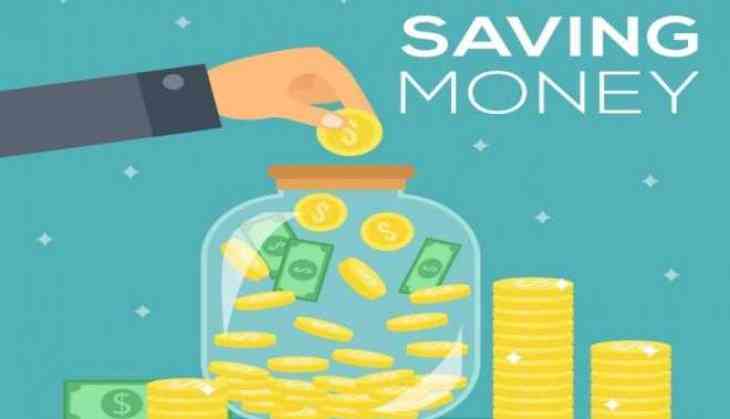 The post office facility can help you if you want to earn regular monthly income or extra income. Just for this, you will have to open an account at the post office once under this scheme. In this scheme, a single account is guaranteed income of Rs. 2,737 per month. At the same time, there is a guarantee of security on every single penny you deposit in your account. The special thing is that you can open this account with a minimum of 1500 rupees.
What is this scheme?
We are talking about Post Office Monthly Investment Scheme ie POMIS. That gives you a chance to earn monthly. It is a government scheme that, once the money is invested, there is a fixed income every month. The most important thing is that every 5 years after the scheme, you can increase the demand even further through the same account. That is, it will prove to be an income guarantee for you for many years. Experts consider this plan to be one of the best investment options, because it has 4 major advantages.
1. It can open any one and your deposits always remain intact.
2. You get better returns than bank FD or debt instrument.
3. You earn a fixed income every month.
4. Upon completion of the scheme, you get your entire deposit amount, which you can invest in this scheme again and maintain a monthly income.