Govt to start sale of SUUTI stakes to meet disinvestment targets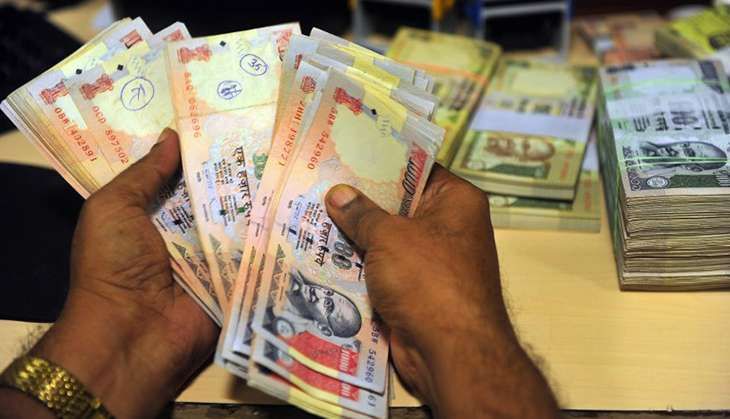 In a bid to complete its ambitious disinvestment target, the Narendra Modi government has now decided to sell its shares in listed and unlisted companies.
The government holds minority stakes in several such companies through the Specified Undertaking of UTI (SUUTI).
Just three months ago, the government had stated that it was not keen to sell these stakes. "We are not in a hurry. Such a decision is not required for now," economic affairs secretary Shaktikanta Das had said.
Yet, there has been speculation that the government could be compelled to take such an action to fulfil its ambitious disinvestment target of Rs 56,500 crore for 2016-17.
What is SUUTI?
SUUTI was formed in 2003 as an offshoot of the erstwhile Unit Trust of India. It has investments in 51 listed as well as unlisted companies. These companies include Axis Bank (11.72% share), ITC (11.27% share) and Larsen & Toubro (8.18% share).
In addition, SUUTI also holds shares in ICICI Bank, Reliance Industries Limited, Tata Motors Limited and Sun Pharmaceuticals Limited.
In March 2014, the government had sold 9% of its stake in Axis Bank held through SUUTI for over Rs 5,500 crore.
As per the notification posted on SUUTI's website, proposals have been invited for the appointment of up to three merchant bankers for assisting and advising on SUUTI stakes for a period of three years.
Break up of target
Out of the Rs 56,500 crore target set for disinvestment for the current financial year, Rs 36,000 crore would be raised from selling minority stakes in public sector units (PSUs). The remaining Rs 20,500 crore is to be achieved through strategic sales of SUUTI holdings.
The government plans to dispose of its share in PSUs like ONGC, Oil India, Coal India, NTPC and MMTC during the current financial year.
Translated by Deepak Sharma
More in Catch
NITI Aayog puts PSUs on chopping block, govt targets Rs 56,500 crore
#NotesForMrJaitley 10: reduce your expectations from disinvestment