Daimler AG, BMW to merge ride-sharing units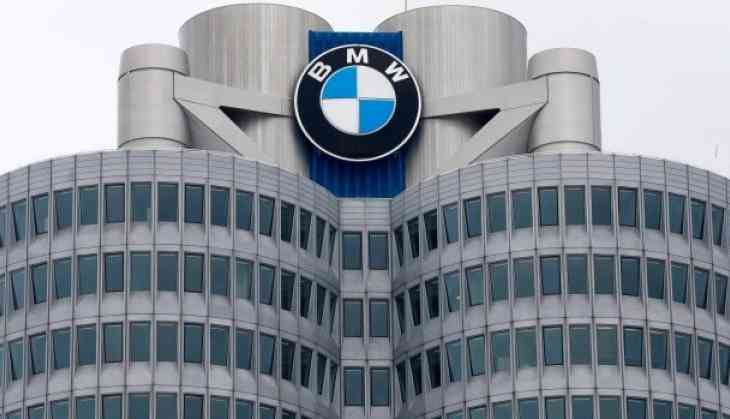 On Wednesday, Daimler British motor vehicle and BMW decided to merge their services so that they can expand their transportation businessses. The transportation comapnies want to offer their services to more people in areas of car-sharing, parking, and charging electric cars.

The companies aim to become a "leading provider" to reach more cities, where people can access cars as a service whenever they need it.

Both the companies operate in different areas, Daimler AG operates its car2go service in Stuttgart and BMW's Munich-headquartered has DriveNow. Customers can access the service through a mobile app where they can find unlock cars parked on city streets and rent the cars for shorter duration.
Also Read: Airbus claims United Kingdom participation in Galileo after Brexit is critical

Daimler's new venture moovel startup, provides customers to book and pay for trains, cars, taxis and rental bikes. Daimler operates in Stuttgart, Madrid and Amsterdam, has electric vehicles only. BMW's digital parking service enables ticketless, cashless on-street parking and helps uses find spaces in garages. BMW has fleet of 6,000 cars in nine countries.

After the companies will merge services, they are planning to offer battery-powered cars. As, electric cars have limited market due to higher cost, limited range and lack of places to charge. The 50-50 joint venture requires approval from regulators. Both the companies are yet to decide its name, headquarters and annual revenue.

Daimler chief executive Dieter Zetsche said, "As pioneers in automotive engineering, we will not leave the task of shaping future urban mobility to others. He added, "There will be more people than ever before without a car who will still want to be extremely mobile. We want to combine our expertise and experience to develop a unique, sustainable ecosystem for urban mobility."

Assuming that regulators approve the transaction, both companies expect their key profit figures – earnings before interest and tax (EBIT) for Daimler and pretax profit for BMW – to rise slightly year-on-year, compared with previous guidance for flat profit

BMW shares were trading down 0.6 percent on the day at 85.26 euros while Daimler shares were off 0.5 percent at 66.14 euros in afternoon trading in Europe. German's DAX index was off 0.3 percent.
Also Read: Cadbury World has designed three feet tall Easter egg in ‪Birmingham‬