Closing Bell: Stocks in bear market; sensex closes at 572 weak points, Maruti Suzuki descends 5%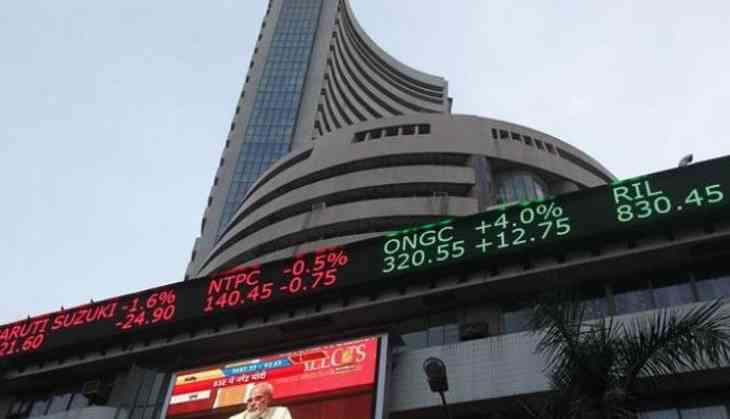 The Indian stock market witnessed a huge decline in stocks on Thursday, due to the agreement on the cut in crude production in OPEC countries and signs of a further collision between the US-China. The Sensex opened with a fall of 200 points and then weakened in further. At the end of the session, the Sensex closed at a level of 35312, with a fall of 572 points. The Nifty fell 181.75 points to 10601 level.
Stocks in Europe and Asian fell along with US futures after Canada arrested Huawei Technologies CFO for extradition to the US, raising fears of a fresh flashpoint in tensions between the US and China. Oil prices dipped as traders eyed an OPEC meeting expected to result in a supply cut. The Reserve Bank of India on Wednesday kept key interest rates unchanged, maintaining a "calibrated tightening" stance.
Besides, stocks of Maruti Suzuki after the announcement of price hike on its cars from January 1, 2019 further declined to abot
The 30-share Sensex has nosedived further troubled by a viscious sell-off in financial and IT scrips. The 30-share Sensex is now down 570 points to 35,320. Shares of Reliance Industries and Yes Bank are sown up to 3%.