Car and two-wheeler insurance likely to go cheap amid hike in vehicle price announcements from January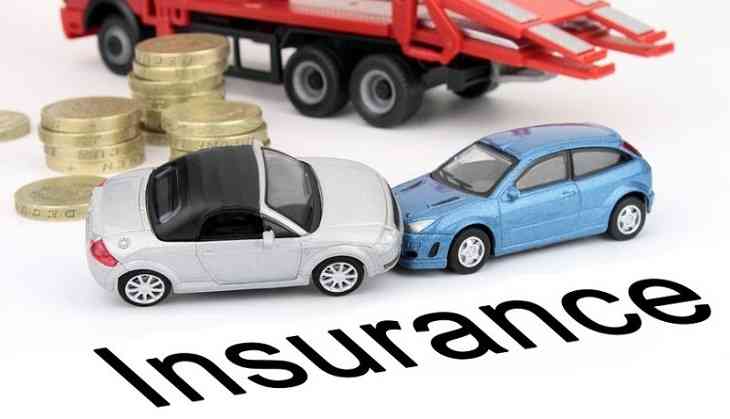 If you are preparing to buy a car or two-wheeler, then this news can be an important piece of information because car and two-wheeler insurance can be cheaper. Third party insurance may be decided on reducing GST rates in the next meeting of GST Council. At third party insurance, presently there is 18 percent GST.
The next meeting of GST Council will be held in Delhi on 22nd December. It may be decided to reduce GST on third party insurance in this meeting. Truck owners have long been demanding to eliminate GST completely on third party insurance.
Insurance regulator IRDA has indicated that it will not fix third party insurance premium for motor vehicles from 2020-2021. It is decided every year. Now the way for insurers to set up premiums themselves will open To attract customers to the market, companies will launch a cheaper plan and the result will be that premiums may be reduced.
At present, the insurance regulator decides the premium for third party insurance cover. Third party insurance cover is required for every vehicle driving. The transporter has long demanded that the IRDA limit the premium limit. After this insurance companies offer a discount on this. This will give more options to policy buyers.