Bitcoin nosedives under $7,000 for the first time since February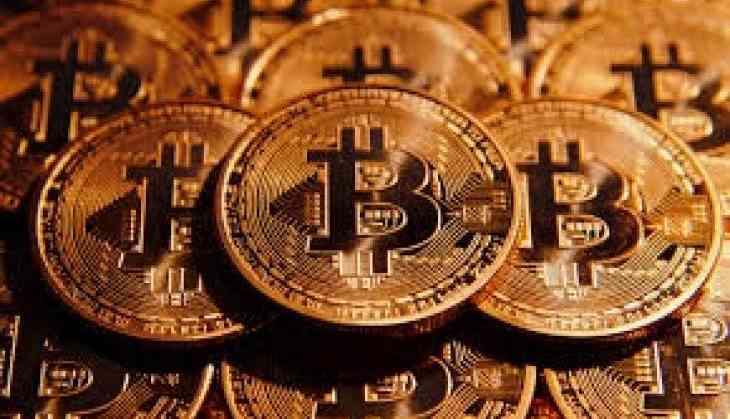 On Wednesday, Bitcoin opened at $7,417.89 before falling under the $7,000 to reach $6,743.03–its lowest level sine $6,914.26 on February 5.

The Cryptocurrency giant bitcoin is losing its threshold after social media platforms and Google banned its advertisment.

Various other cryptocurrencies like Ethereum and Ripple also declined, dropped 7.08 percent over a 24 hour period to $386.01 and 6.37 percent to $0.51, respectively.

CrackedMarkets analyst Jani Ziedins said, the market will witness its worst in no time. He added, "The thing to keep in mind is prices bounce decisively from grossly oversold levels. Expect prices to undercut Feburary's[sic] lows over the next few weeks and that violation to trigger a large wave of defensive selling."
Also Read: Bahrain's new oil discovery is estimated at 80 billion barrels

He also added that one shouldn't expect that the prices will rebound until bitcoin has dropped to the $4,000 range.

On Wednesday, China revealed tariffs on 106 U.S. products which can be one reason behind cryptocurrencies plunging drastically since February

Charles Hayter, chief executive of CryptoCompare told CNBC that investors are likely looking for a safer alternative in the midst of trade war fears between China and the U.S.

"In the grand scheme of things, cryptos lie on (the) extremely risky end of the spectrum and are for times of hot money," he told the publication.

As of 4:21 p.m. EST on Wednesday, bitcoin recovered a bit to $6,939.97, representing a 7.41 percent loss over a 24 hour trading period.
Also Read: Salman Khan verdict: Being Human licensee 'Mandhana' BSE stock plunges sharply