Amazon outperforms Flipkart; records 21% more sales in India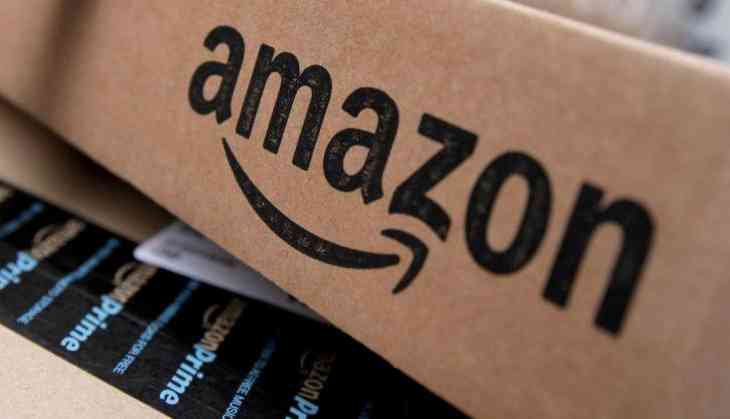 E-commerce player Amazon India has amazing taken over Flipkart in gross sales over the country for the first time in the history, according to Barclays.
Seattle-based Amazon, largely helped by its marketplace, generated $7.5 billion in gross sales in the year ended March compared with $6.2 billion by Flipkart, Barclays said in a report. However, the number excludes the merchandise subsidiaries of Flipkart – Myntra and Jabong.
The Indian e-commerce market is the next big battleground where online shoppers are expected to more than double from 80-90 million in 2017 to 180-200 million by 2020, Barclays said. The size of the market is also expected to jump twofold to $40-45 billion during the period, according to the report, with apparel and consumer electronics driving the bulk of the growth.
Amazon's recent push for the B2B segment is in line with its global strategy. Over the past two to three years, the company has increased its focus on this business across the US and the UK, generating revenues of $1 billion annually from the segment.