Air India seeks Government help in waiving off its debt; gets Rs 29,000 Cr removed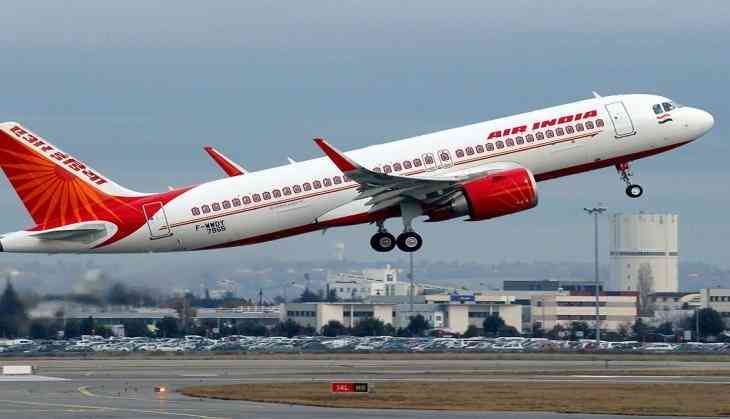 Air India, the flag carrier airline which has been surmounted by debt, receives a bit of relief after the Civil Aviation Secretary R.N. Choubey told reporters that transferring the large chunk of Air India's massive accumulated debt of Rs 55,000 crore will be a partial but significant relief to the national carrier.
The panel headed by Arun Jaitley decided to pay a good portion of Air India's debt and transfer Air India's profit making ground handling arm to a special purpose vehicle. The basic idea is to sell the ground handling arm and use that amount to waive off the debt.
"The Air India Asset Holding Company Ltd., the SPV, has already been incorporated. Air India Air Transport Services Ltd (AIATSL) is the largest ground handling company in India and is present in almost all airports across the country where the airline operates. The company has close to 80-85% share of the domestic and international ground handling business in India, according to Air India executives," Choubey said.
Also, there has been instructions from the aviation sectretary that the airline should take steps to improve efficiency and cut costs. This might help the airline get a saving of Rs. 2,000 Cr a year.
Besides, the government would take drastic steps in order to give the aviation sector relief as a whole. The increased fuel prices had made the airlines go through tough conditions as they find it difficult to pass on the increased cost to consumers as they are already facing a lot of competition in the aviation business.
Choubey said that the aviation ministry has requested the revenue department to include aviation turbine fuel in goods and services tax (GST) and also to address certain tax credit related issues faced by the aviation sector. "If airlines are not in a position to service their debt, the debt burden will go up," he explained.