Adecco Group India appoints Marco Valsecchi as CFO India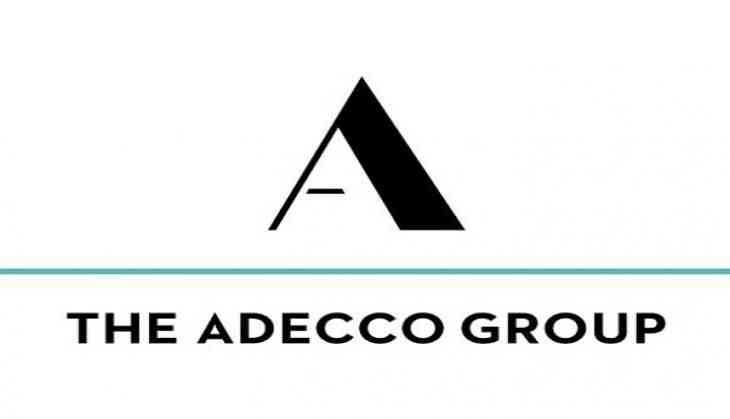 World's leading provider of HR Solutions The Adecco Group India has announced the appointment of Marco Valsecchi as CFO for the India market effective June 1st.
Marco takes over from Vinayak Prabhu who was handling the responsibility in addition to heading General Staffing for the past one year.
Vinayak will now move full time as the Director General Staffing business in India. Both will be based at the Head Quarters in Bangalore.
Prior to joining The Adecco Group, Marco served as the Managing Director for Punkt in Lugano, Switzerland where he was strategically leading and driving profitability and growth for the Punkt business.
He comes with 20+ years of experience in finance and investment having worked with companies like Randstad (Netherlands, India and Italy), Morgan Stanley and Nextra Investment Management. In his nine year stint at Randstad, he worked in India for three years as the country CFO.
"We are delighted to welcome someone of Marco's caliber onboard to support Adecco's operations in India. Marco has extensive knowledge of the industry having previously worked in India as also other markets like Italy and The Netherlands," said country manager and MD Adecco Group India, Priyanshu Singh.
"We are confident that these changes in our senior leadership will drive significant value to the business. In this role, Marco will have an overall responsibility of supporting the business by leading the finance function and operations teams," added Priyanshu Singh.
Adding to this he said that Vinayak has had tremendous success as the CFO of Adecco Group India over the past few years. Under his leadership, the team has developed and streamlined many finance and organizational processes to enhance business performance.
"As Director - General Staffing, he will play a key role in leading the execution of our Staffing Business to achieve extraordinary results much faster, more profitably and efficiently with increased client satisfaction," added Singh.
"This is an interesting phase to join Adecco as we continue to surge in our position as a leader in HR solutions. I look forward to being a part of this journey and further strengthening Adecco's position in this space," said Marco Valsecchi.
Marco holds a degree in MBA with specialization in Strategy and Finance from Babson Graduate School of Business, USA.
-ANI