$1 billion sent to Indian students overseas in 9 months: RBI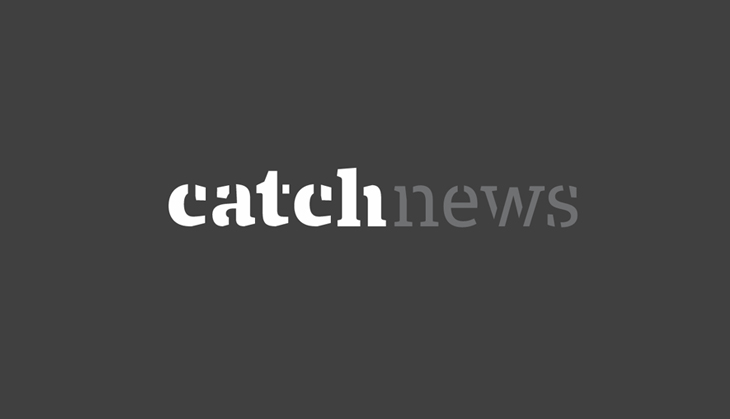 According to new figures released by the Reserve Bank of India (RBI), remittance sent under Liberalised Remittances Scheme (LRS) by Indians has reached a record $1 billion in the last nine months.
Fee and allowances sent to Indian students have surged to almost 200 per cent in fiscal year 2015-16.
According to a report in The Indian Express, "Indian residents have sent $3.81 billion out of the country in the first 11 months of fiscal 2015-16, which is almost 187 per cent more than $1.32 billion outward remittances in 2014-15, according to RBI figures. On an average, remittances now amount to over $400 million every month. The full fiscal outflow is expected to cross $4 billion, or over Rs 26,000 crore."
As per LRS, Indian can send out a maximum of $250,000 per individual, annually. The monthly remittances in 2015-16 have exceeded the full fiscal outflow of $440 million in the year 2007-08.
Speaking to The Indian Express, Kiran Shetty, regional vice-president and managing director, South Asia, Western Union, said, "One of the many reasons for an increase in outward remittances is definitely a higher number of students going abroad to pursue higher education and relatives maintaining them overseas by sending money. The government's move to raise the permissible limit on outward remittances from $125,000 to $250,000 (with further allowances for education and medical expenses) has additionally allowed people to remit outward more through the organised channels for that purpose."