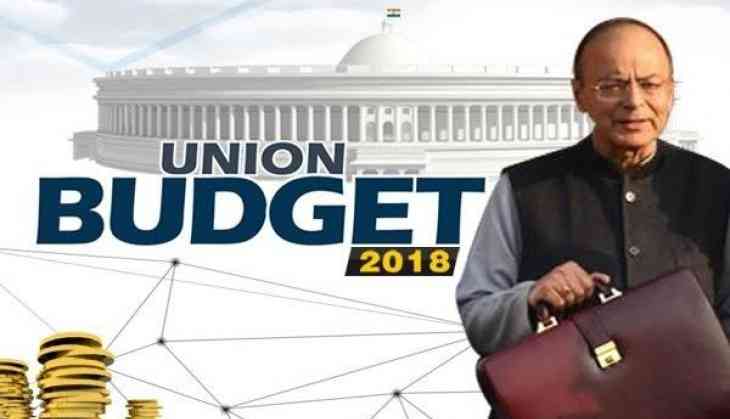 Finance Minister Arun Jaitley on Thursday claimed that although there has been an increase in the taxpayer base, the turnover is 'not encouraging'.
"Taxpayer base has risen from 6.47 crore in 2014-15 to 8.27 crore in 2016-17. More payers are joining the tax net, but the turnover has not been encouraging," he said while presenting the Union Budget 2018-19.
Talking about the Goods and Services Tax (GST), Jaitley revealed that the Centre will receive revenue of only 11 months, adding that this would have a fiscal effect.
"In 2017-18, the central government will be receiving GST revenue of only 11 months, and this will have a fiscal effect. There will also be a shortfall of non-tax revenue. The total revised estimated expenditure is Rs 21.57 lakh crore against 21.47 lakh crore," he said.
Jaitley also opined that the November 2016 demonetisation drive was well received by the nation, claiming that honest tax payers perceived it to be an 'Imaandari ka Utsav' (celebration of honesty).
Also Read: Budget 2018 LIVE Updates: Bad news for middle class; No change in income tax slabs
Also Read: Budget 2018: Do you know why the budget presentation time was changed from 5 pm to 11 am?
--ANI