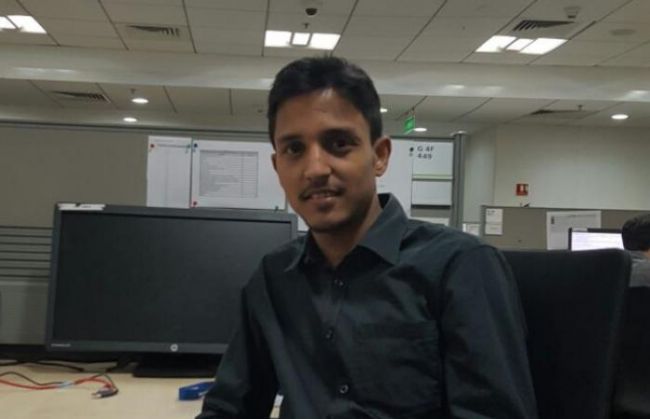 The Fast Moving Consumer Goods (FMCG) sector, I feel, is in dire need of government support today. With rising prices of commodities, both middle-class households and FMCG companies are feeling the heat.
The government should support the sector with tax-friendly measures, which will directly benefit the companies, as well as the households indirectly.
On the other hand, it would be great if the government increases the tax exemption slab from the current amount of Rs 2.5 lakh.
Middle class households will benefit greatly if this slab is increased to something around Rs 4 lakh, although it remains unlikely that such a rise will be seen in this Union Budget itself. A complementary step would be to tax the super-rich at higher rates.
Having been a student myself until a few years back, I feel the government should also take measures to make higher education affordable to students from financially modest backgrounds.
Interest-free education loans to students who come from the financially poorest social strata could go a long way in this regard.
- Nirjan Mahanta, 25 (Tax consultant, Deloitte)