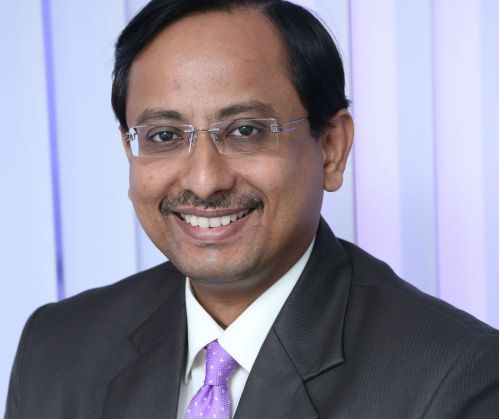 The education and skill development sectors in India are far from achieving their envisioned objectives. While both the sectors are undoubtedly key spaces demanding huge development and investment, the government through its budget seems to limit their potential by restricting their exertions.
The upcoming budget can serve as a prospect to drive changes in the two sectors which in turn can make a significant impact on other sectors.
Here's my outline of expectations from Budget 2016:
Expenditure: Lack of 'direct government spending' is one of the primary reasons that the education sector in India is not able to be categorised as a developed sector. In comparison to other developing countries including Japan, China, and Bangladesh, India spends much less on the education sector. Unlike the previous budgets, the current government should actually focus on increasing the percentage share of GDP on education and skill development.
Education Loans: The increasing dropout rates in the last few years can be blamed on exorbitant fee structures especially in higher education. The upcoming budget can address this major issue by issuing easy and accessible loans.
Faculty Development: There's an evident and severe shortage of trained faculty especially in rural spaces where the average education qulaification of teachers is Class 10. In order to address this issue, the government should create a fund through which it targets training of an average teacher's percentage per year.
Increasing FDI in education: In the previous budget, the government set an ambitious target of doubling the Gross Enrolment Ratios (GER) by 2020. To make this a reality, there's a need for foreign investment to flow into the sector. It will help transform education institutions and create a higher standard for education in India.
(Edited by Aishwarya Yerra)