Catch Team
| Updated on: 1 February 2018, 14:36 IST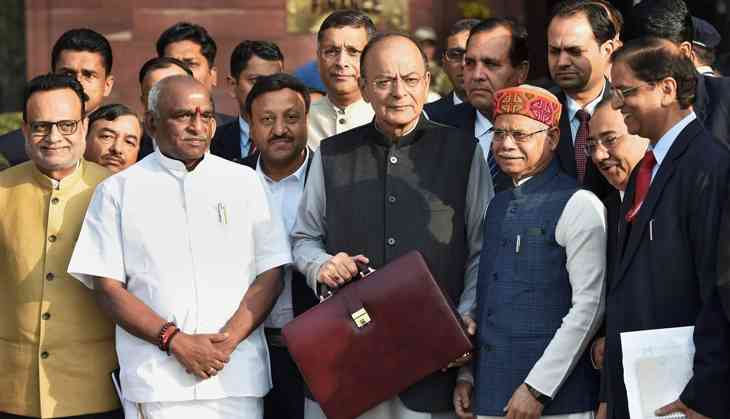 Arun Jaitley, Union Finance Minister, got to present his fifth and last full-fledged Budget on Thursday, 1 February in the Lok Sabha. This year's budget had an emphasis on agriculture and healthcare.
This Budget preludes the upcoming elections in eight states and then the Lok Sabha elections next year. The Budget started at 11 AM in the Parliament.
Jaitley spoke in both English and Hindi in a bid to reach out to the rural populace. With eyes on the national elections next year, did the finance minister do enough to win the votes of the public?
Here are all the updates of the budget, courtesy of ANI, in case you missed it