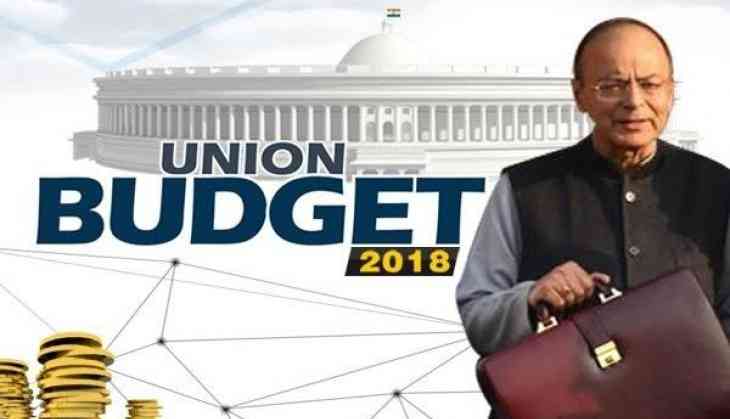 Finance Minister Arun Jaitley on Thursday announced a number of schemes and measures that are expected to benefit women in the country.
Here are five key takeaways for women from Union Budget">Budget 2018:
- Arun Jaitley proposed to increase the target of providing free LPG connections to 8 crore women living below the poverty line.
- Under "Beti Bachao Beti Padhao", Sukanya Samriddhi Account Scheme was launched in January 2015. Until November 2017 more than 1.26 crore accounts have been opened across the country in the name of girl-child securing an amount of Rs.19,183 crore.
- The government substantially increased the allocation of National Rural Livelihood Mission to Rs. 5750 crore in 2018-19. Jaitley said that loans to Self Help Groups (SHGs) of women increased to about Rs. 42,500 crore in 2016-17, growing 37 percent over previous year. The government is confident that loans to SHGs will increase to Rs.75,000 crore by March, 2019.
- In a bid to boost women's participation in formal sector jobs, Jaitley announced that only eight percent EPF will be charged from women. "Facility of fixed term employment to be extended. 12 percent government contribution to EPF for new employees. Women's contribution to EPF to be reduced to eight percent for first three years," Jaitley said.
- Stressing the need to reach out to every household of old, widows, orphaned children, divyaang and deprived as defined by the Socio-Economic Caste Census, the Finance Minister enumerated the implementation of a comprehensive social security and protection programme. He announced a sum of Rs. 9, 975 crore to be allocated for the National Social Assistance Programme this year.
Also Read: Budget 2018 LIVE Updates: Bad news for middle class; No change in income tax slabs
--ANI