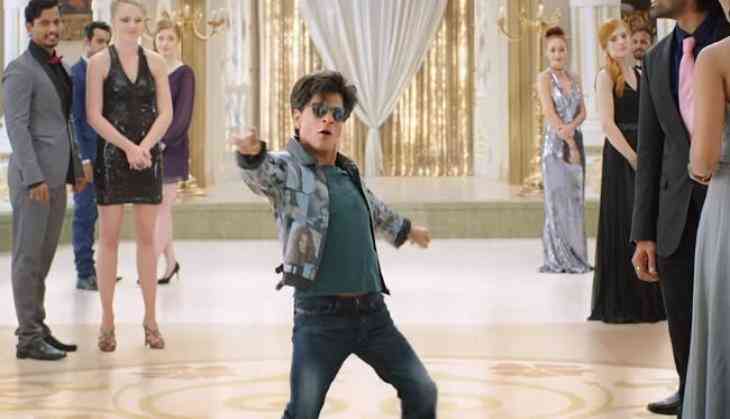 Before the release of Bollywood's 'Badshah' Shah Rukh Khan upcoming film, 'Zero' has surrounded with the controversy over the poster. On Friday, the hearing over the movie was held in the Bombay High Court. The filmmakers told that SRK was holding a sword, not a 'kirpan' in the movie's poster and trailer.
The hearing was heard by a division bench of Justices B P Dharmadhikari and S V Kotwal. The petition was filed by an advocate Amritpal Singh Khalsa who claimed that the movie's trailer and a poster have hurt the sentiments of the Sikh community.
Advocate Khalsa filed the petition, earlier this month and sought a direction to the film director to remove the scenes from the film in which SRK can be seen wearing 'kirpan' (a sword carried by Sikhs). The petition also sought to the Central Board for Film Certification (CBFC) not to grant certification to the movie.
Check out the trailer:
While SRK's senior counsel Narvoze Serwai, producers Gauri Khan and Karuna Badwal and director Anand L Rai called the petition as an 'erroneous assumption' on Friday.
Serwai told to a court that what SRK wearing in the film is not a kirpan. It is an ordinary sword.
The court also sought to know whether the certification has been granted to the film or not by the censor board.
In reply, CBFC counsel Advait Sethna said that it is pending till now. He also added that the poster which created controversy was not submitted by the filmmakers while seeking the certification for the film.
However, the court has asked the censor board to examine the allegations before giving the certification to the film.
Also read: Mumbai: Massive fire breaks out at set of Shah Rukh Khan-starrer 'Zero' in Film City, Goregaon; 5 fire tenders rush at the spot