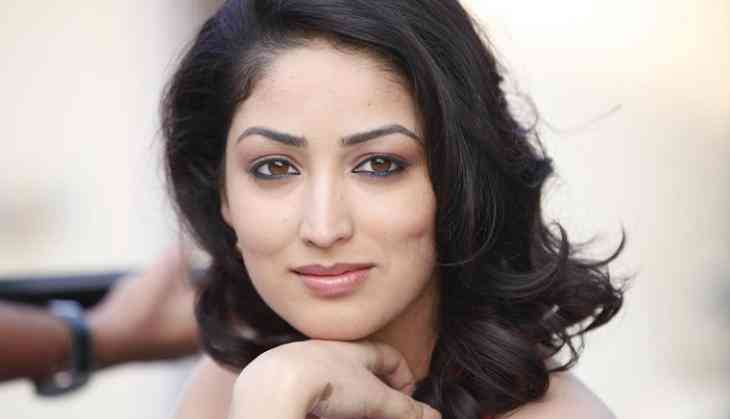 Last night Yami Gautam was spotted chilling at a restaurant with her friend in Mumbai.
Last night Yami Gautam was spotted dining at a restaurant with a female friend. Yami was seen after a long time as she seems to be deliberately keeping herself away from the public glare for a while.
She is said to be part of Krishh 4 and since the movie is still in the scripting stage, Yami seems to have a lot of free time in hand. Yesterday when the media photographers spotted her after a long time, they waited outside the restaurant for her to emerge out of it.
The actress seemed to be in a hurry and didn't spot even though she had seen the photographers. When one of the media person followed her and asked her if she is indeed part of Krish 4, the actress chose to ignore the question, just gave a smile, sat in her car and zoomed off.