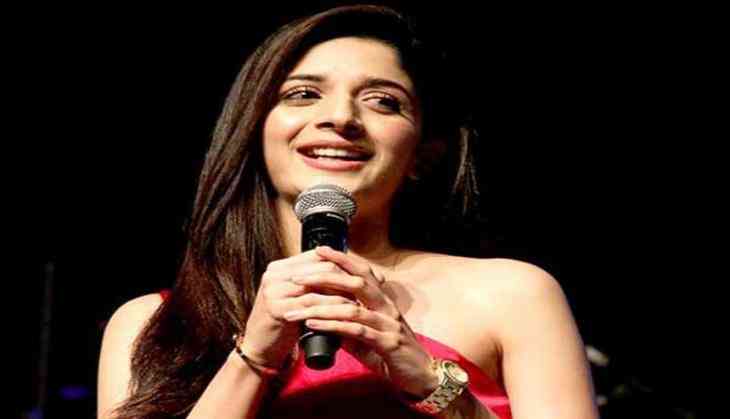 After garnering critical acclaim for her role in ' Sanam Teri Kasam,' Pakistani actress Mawra Hocane feels that working in India has given her profound lessons in her working life.
According to the Dawn, the 24-year-old actress said that she would love to work in India again as the experience of working in India has given her some moments to cherish.
The actress also shared that her acting talents haven't been explored at all.
"As an actor, my talents definitely haven't been explored at all and I feel there are still ample tricks left in my bag. Though it does annoy me at times to be doing the same thing, playing similar characters can be both a good thing and a bad thing. I do hope to outdo myself with each performance which brings with it a promise of longevity because I feel I have so much to learn and share with the audience," stated Mawra.
The actress also revealed that she absolutely admires Bollywood actress Priyanka Chopra, "as she can inspire her even when she is having the greyest of days".
She also noted that she does not care whom she is working with, as she is a "sucker for meaty performance-based roles and good scripts."
-ANI