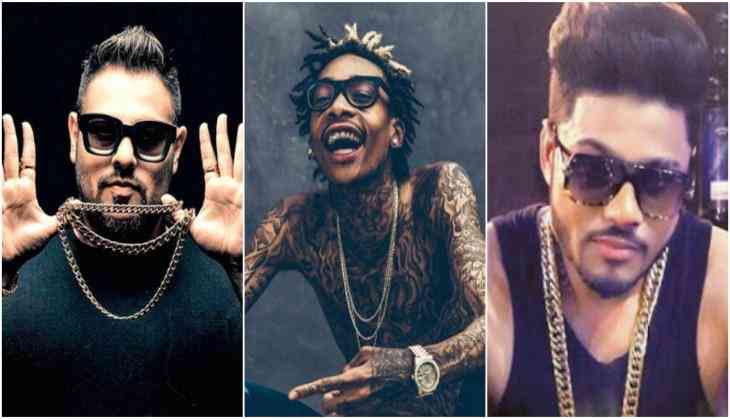 There is some really great news for the fan of Wiz Khalifa, hold your breath Khalifa fans, as the glamorous, stylish rapper turned actor is all set for its first tour in India.
The American artist is expected to perform at upcoming 'multi-genre music festival in Goa.' the festival is scheduled from 27 December to 29 December this year. As per reports given in media, the fans can expect Khalifa performing on the second day of the festival. Other than Wiz, famous American singer-songwriter Jason Derulo and EDM bigwig Martin Garrix will also perform the same day.
The American rapper is very much excited for the event and said, "I've heard a lot of great stuff about India and how Indian hospitality is phenomenal. I'm quite excited to hear Indian music, taste Indian food, do some local sightseeing and maybe meet some Bollywood folks. I'm going to bring the biggest party of the year to Goa and Time Out 72 this December, and I have a lot of surprises for my fans."

The artist have given many hit songs such as See you again, 'Black and yellow', 'Payphone', and 'Work hard, play hard'. If the sources to be believed the organizing committee of the team is also planning to get Indian rapper Raftaar and Badshah to collaborate with the American legend Khalifa for a performance.
Earlier, Khalifa have alredy collaborated with singing legends such as The Weeknd, Maroon 5, Fall Out Boy, Charlie Puth, and Snoop Dogg, and many others.