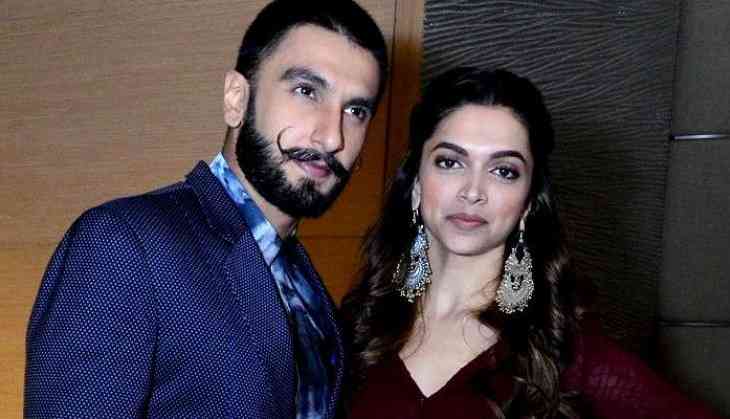 Ranveer Singh, Deepika Padukone and Sanjay Leela Bhansali have collaborated once again for Padmavati and the trailer looks pleasing. The film also stars Shahid Kapoor. Ranveer plays antagonist Alauddin Khilji, while Deepika plays Padmavati and her husband Rawal Ratan Singh is played by Shahid.

Rajput Karni Sena had warned Bhansali not to show any romantic scene between Padmavati and Alauddin since Deepika and Ranveer are not only linked with each other, but also share good chemistry. The director had promised them in written that there is no such scene planned in the film. Now it is being said that the team has been told to make sure that Ranveer and Deepika should not be seen making pass at each other during promotions.

A source says, "There are chances that Deepika and Ranveer might not promote their film together unlike Ramleela and Bajirao Mastani. In both these films they were playing lovers so their chemistry during promotions worked in favour of the film. However since here Ranveer is playing negative character and Deepika is playing Shahid's wife, there is a possibility that they will do promotions separately."

Meanwhile, Deepika has already started promotions for the films and have finished a few media interaction. While Ranveer, who received lot of appreciation for his look, too has done some promotional activities alone.

Padmavati is set to release on December 1.