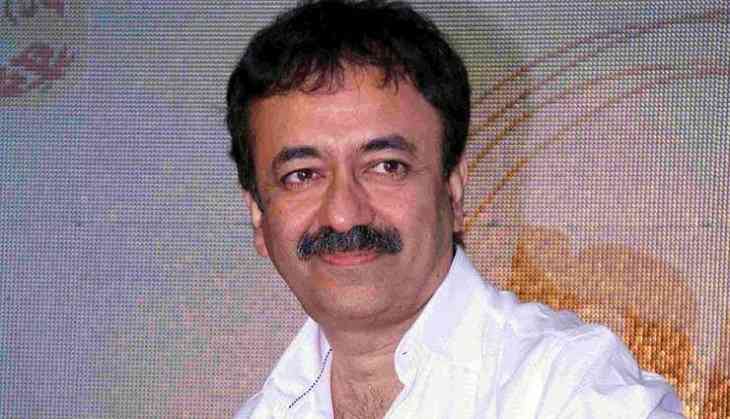 Lucknow Central, which is set against the backdrop of a jail, has a huge set in Film City, taking up a mammoth space of two acres. The set is designed by Amit Ray and it took nearly 3 months to mount the same.
People within the industry are strongly recommending Rajkumar Hirani to go and see it as the film-maker can use the same set for a few important sequences in Dutt Biopic starring Ranbir Kapoor in lead.
Reportedly, Rajkumar Hirani has planned to shoot quite a few sequences inside the prison and he has been talking to many designers to mount a set for the same.
Since a huge set is already in place, it would be interesting to see if Hirani shoots for the much anticipated biopic at the same place.
Check out the picture of the set here: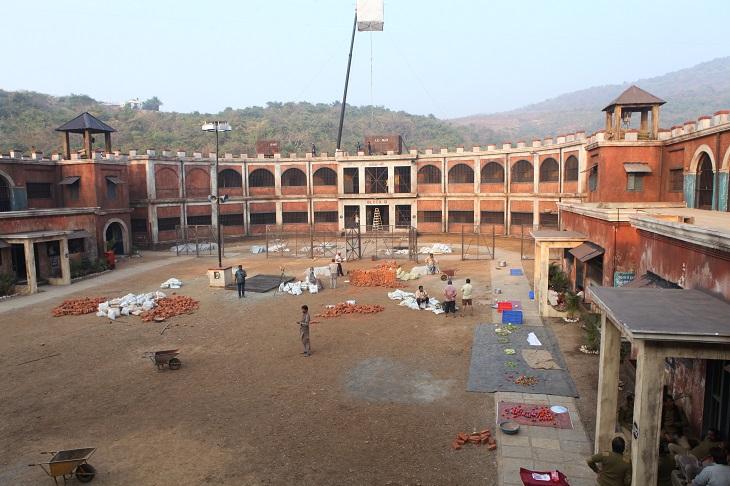 On the sets of Lucknow Central (On the sets of Lucknow Central)
Lucknow Central starring Farhan Akhtar is currently being shot in Mumbai. On the other hand, the shoot for Sanjay Dutt biopic is also going on in Mumbai as the makers are eyeing for a Christmas 2017 release.