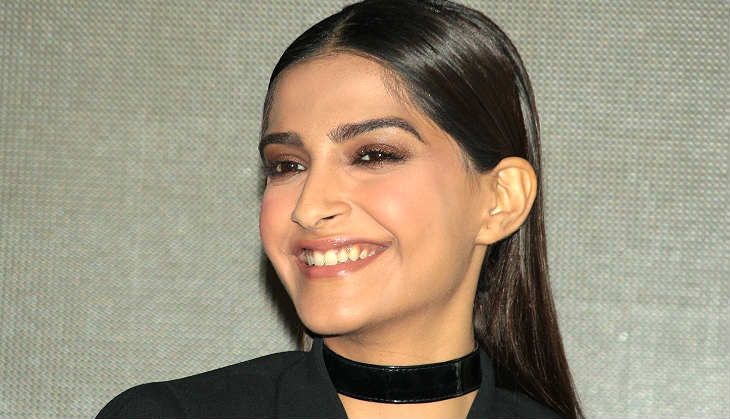 Actress Sonam Kapoor's next film after Neerja could be a yet another woman-centric one. At least that's what the actress hinted at, during an award ceremony conducted by a popular cosmetic brand.
While the actress has her home production's Battle Of Bittora in her kitty, there's no other known project that Sonam is working on. However, sharing details about her next film, Sonam said she's going to make a big announcement very soon.
When asked whether she's going too work in a woman-centric project, Sonam said:
"I will announce something soon. I can't talk about it." But, when asked whether she would like to take up a historic female role, she said: "You see it. Hopefully I would like to play something like that."
Also read: Neerja may be a gamechanger for Sonam Kapoor; 8 other actresses whose lives were changed by 1 film