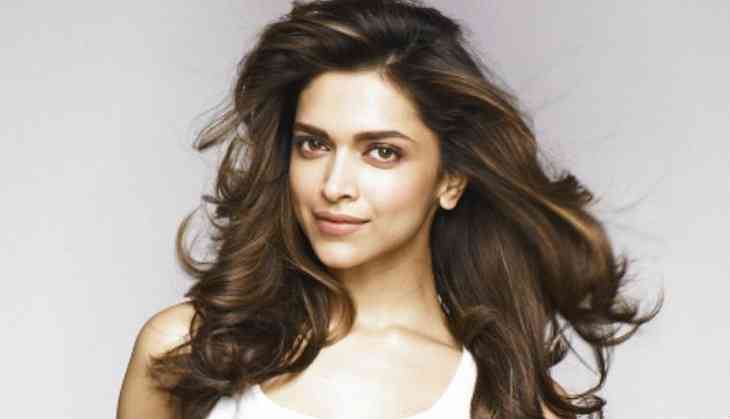 Deepika Padukone is on a research spree to preprare for her role in upcoming film 'Padmavati.' Hence, she went on a solo expedition to the Chittorgarh city, in Rajasthan.
The 31-year-old actress is leaving no stone unturned in getting into the skin of her character and is taking extra efforts to give her best.
Earlier, Deepika, who was spotted carrying books on the history of Rajasthan, is now exploring the state to understand the nature of her character- Rani Padmini.
The actress travelled to Chittorgarh on her own and, in fact, walked around a lot of local places and historical sites to get familiar with all the age-old structures and also gather as much information about them as possible.
As history has it, Rani Padmini was married to Rana Rawal Ratan Singh of Chittorgarh or Chittor. Hence, the place is of utmost importance to Deepika with regard to her role.
While talking about the history, she said, "I shot for Padmavati in November, 2016 and December, 2016. There was something extremely magical about it and I hope that the magic continues when I start shooting for the film again."
-ANI