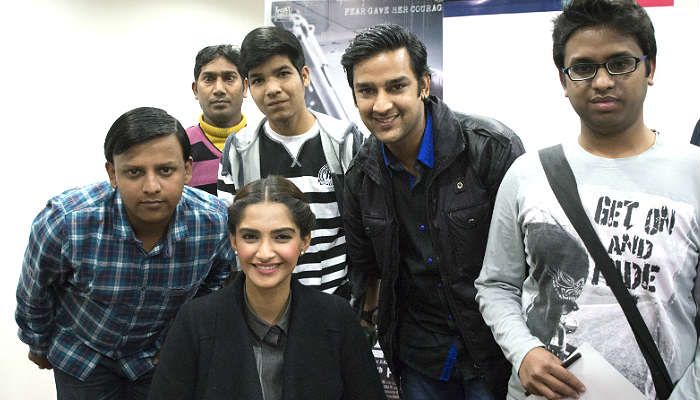 Playing digital media partner to a film like Ram Madhvani's Neerja comes with its own fun quotient. But Catch decided to share this fun with our readers as well.
We organised a two-day social media campaign and invited ardent Sonam Kapoor fans to get in touch with us. In a simple competition, the fans were asked to answer a few questions related to Neerja. All they had to do was to go through our bank of articles about the film and answer the questions. The 5 lucky and careful readers who gave the maximum number of correct answers got a chance to meet Sonam Kapoor.
Not just that, the winners had a great time chatting with Sonam and getting that perfect selfie. Jealous yet?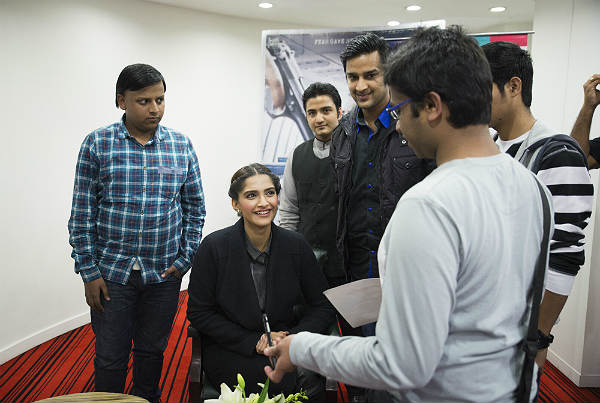 To make sure you don't miss out the next time, keep 'catch'ing up with us at www.catchnews.com