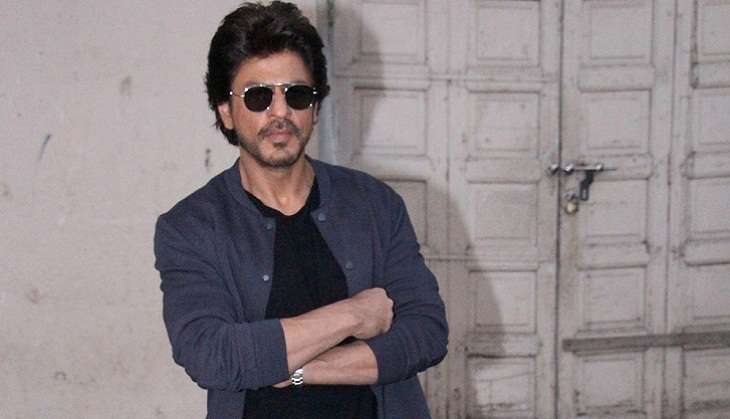 Shah Rukh Khan (SRK) in an interview revealed that over his 25 year career in Bollywood, he has learnt the fact that with every film he is going to disappoint a certain section of the audience.
Khan revealed that he loves to do cinema that he believes in and his choices are bound to be different from a wide section of audience. Speaking about the expectations from his films, he said,
"When you reach a stage where I am today, you have to assume that people do expect a lot more from you. Perhaps even more than what you can do. And then you have to live by that. If I have become a star with limited talent or whatever I think of myself in these 25 years, I need to believe that people who have given so much, expect some of it back. But I choose films by my mind and sometimes it will not cater to everyone. A Fan may not cater to girls who wanted to see a love story or a song and dance. Happy New Year may not cater to someone who wants to see me in a film like Chak De India or Swades. Similarly, a Dear Zindagi may not cater to someone who expects me to sing and dance with Alia. So, you have to accept the fact that each film is not going to make everyone happy. And then, you do try once in way to achieve that if a script comes along."
Khan revealed that he loves to jump into different genre of cinema as that keeps himself refreshed irrespective of the audience sentiment.
"Over the 25 years I have learnt to accept the fact that I am going to disappoint a certain section of people who love me because the film may not be able to cater to them. Then you are like 'I will try in the next one'. But I can't take the pressure. Because, as an actor I need to do a few things to keep myself refreshed and do things which may not cater to the popular audience. I did Fan because I really wanted to do it. Working for 25 years, it is important that I keep myself refreshed. There is no pressure like that. But, overall I know that when I sign a film, I know whom it's going to cater to," said SRK.
Raees was recently cleared by the censor board with a U/A certificate. The CBFC has asked the makers to tone down 6 sequences owing to excessive violence. The Shah Rukh Khan film hits the big screen on 25 January.