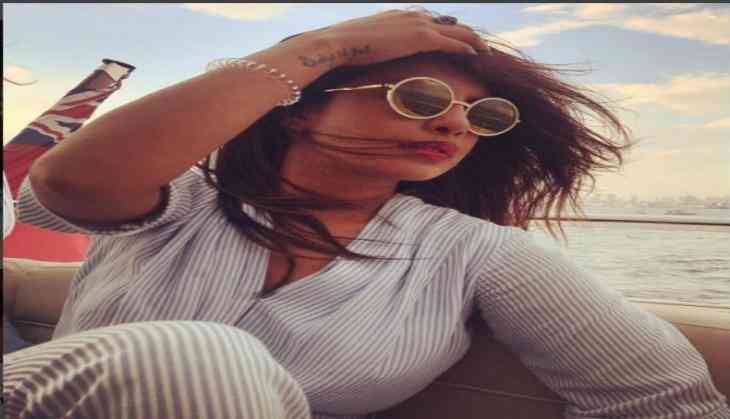 `Daddy's lil girl` PeeCee remembers father on his birth anniversary (Instagram)
Whenever she talks about her late father, global icon Priyanka Chopra warms everyone's heart.
The actress, on 21 August, remembered her 'hero' on his birth anniversary with a heartfelt post on social media.
The ' Baywatch' star shared a picture of a 'Happy Birthday Dad' cake on Instagram with the caption, "We miss you dad. Happy birthday. You will always be my hero. Always celebrated. @madhuchopra @siddharthchopra89"
Priyanka lost her father, Dr Ashok Chopra to cancer in 2013. He was suffering from the disease since 2008. The 35-year-old even got herself a tattoo that reads ' Daddy's li'l girl', inked on her right hand in 2012.
-AN