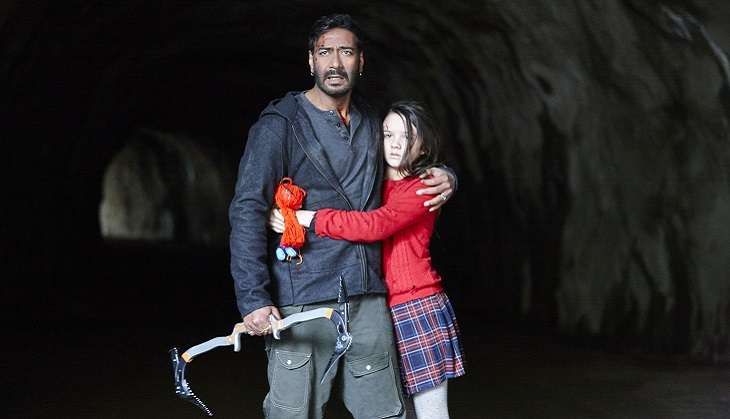 Ajay Devgn has unveiled four dialogue promos from his upcoming action drama, Shivaay.
The dialogue promos come close on the heels of the theatrical trailer, which was well-received for its high-octane action sequences.
The four promos establish the emotional aspect of the film, while also teasing viewers with the plot of the action thriller.
The impressive background score, breath-taking visuals and the action-packed trailer have added to the buzz for Shivaay. The dialogue promos are bound to drum up the excitement for the film further.
Watch them here:
The film, which stars Sayesha Saigal and Erika Kaar, will hit the big screen this Diwali, 28 October 2016.