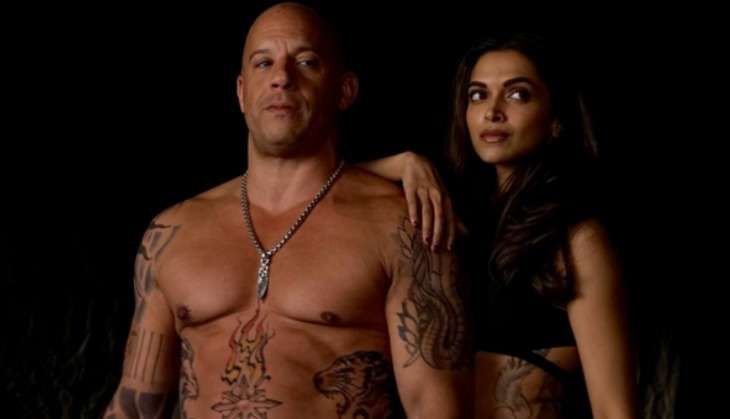 The much awaited Hollywood action flick 'xXx.
People have been waiting for Vin Diesel to join Deepika Padukone in India for the promotions of the flick and finally the day is here!
The two will be arriving in aamchi Mumbai today, after completing their London promotional tour.
As per the schedule, they would be attending a special event at High Street Phoenix Courtyard, 5:00 pm onwards.
It doesn't end here, the latest musical sensation and the much loved, DJ Nucleya has been roped in to make the stars and the fans groove to his electrifying beats! This crowd event is open to all those who are waiting to grab a sight of the actors!
On the same note, DJ Nucleya has built up his name as one of the biggest electronic music artists in the country.
-ANI