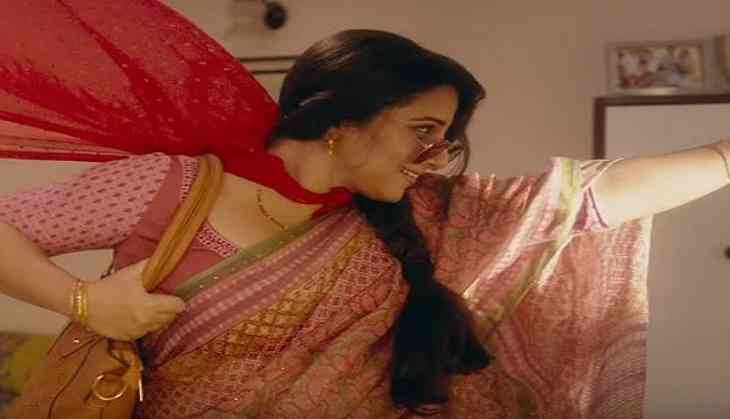 Vidya Balan released trailer of her upcoming film Tumhari Sulu sometime ago. So far the trailer has got positive feedback and now the makers have decided to change the release date of the film from November 24 to November 17.

"The film was supposed to release in December but the makers chose to shift the date after getting good response for first look and trailer. They were also looking for a solo release date and after Padmavati shifted to December, November 17 slot was vacant, so they chose to take it for release of their film," a source said.

Sanjay Leela Bhansali's much talked about film Padmavati, which stars Deepika Padukone, Shahid Kapoor and Ranveer Singh, was to release on November 17. There were many reports suggesting that the director might not be able to release the film on time due to various reasons but finally the makers announced that the film has been delayed only by couple of weeks and will release on December 1. Earlier Vidya's film Tumhari Sulu was to release on same day but producers chose to avoid the box office clash and shifted it to November 24.

Tumahari Sulu features Manav Kaul, Neha Dhupia and is directed by Suresh Triveni.