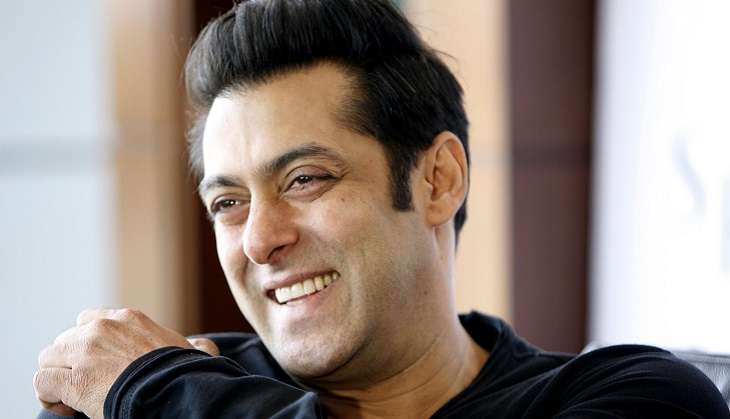 Salman Khan's wedding plans have been a point of discussion since a long time. He has often been in the news for his alleged affairs with young Bollywood actresses - right from Katrina Kaif to Lulia Vantur.
And now, it looks like he is all set to give us the shock of our lives! During a stage show, he proposed marriage to a girl. Now wait. Before you collapse right there, in the video that has gone viral on twitter, the superstar proposed to a little girl and also planted a sweet kiss on her cheeks. And this happened sometime back in the 2000s!
Later, the girl's mother told Khan hat the child is suffering from cancer and needs a bone marrow transplant. Khan exclaimed that if his marrow matches with the girl's, he will help in any manner possible. The mother also urged Khan to encourage the audience to register themselves for bone marrow transplant.
Watch the video here:
While the concert seems to have taken place in the mid-2000s, Salman Khan started his charitable trust, Being Human in 2008.