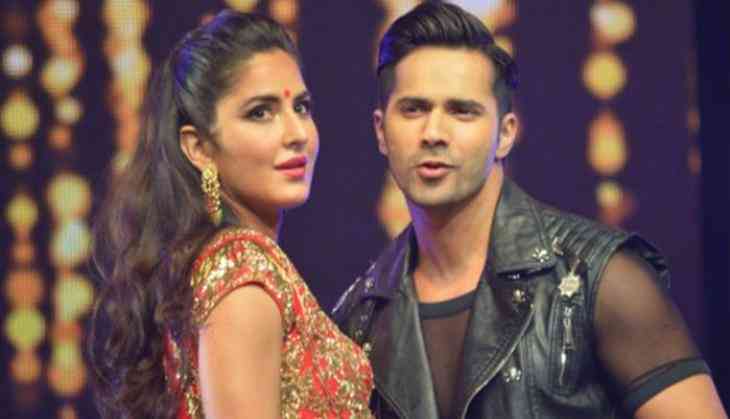 Katrina Kaif - Varun Dhawan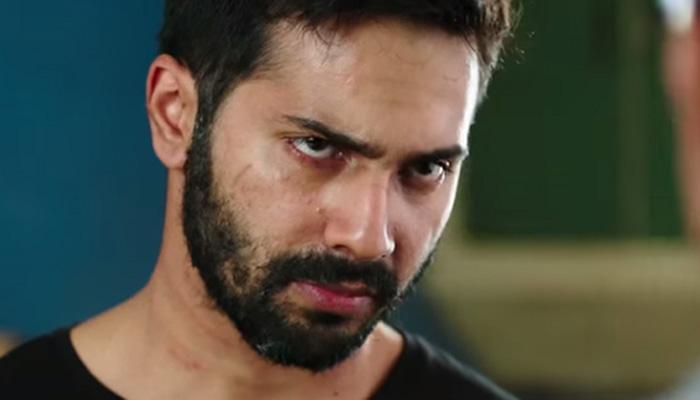 Varun Dhawan
Now according to the reports Varun Dhawan who is unbeatable at the box office from his debut is going to charge a huge amount for this film. Reports also suggest that Varun Dhawan's fees is about fives double than Katrina Kaif fees in the film. Sources told that Varun Dhawan is charging approx 32 crores from T Series on this film and on another hand, Katrina is ready to do this film for 7 crores only.
Now, this has become the topic of discussions these days as Varun Dhawan's fees is something that is amazing and that too in front of an actress who is 10 years more senior to him. However, it is also a question for Katrina Kaif that is it ok that she can get 32 crores but when in the current time actresses like Deepika Padukone and Kangana Ranaut are charging more than 16 crores for the films, then how she is ok with 7 crores.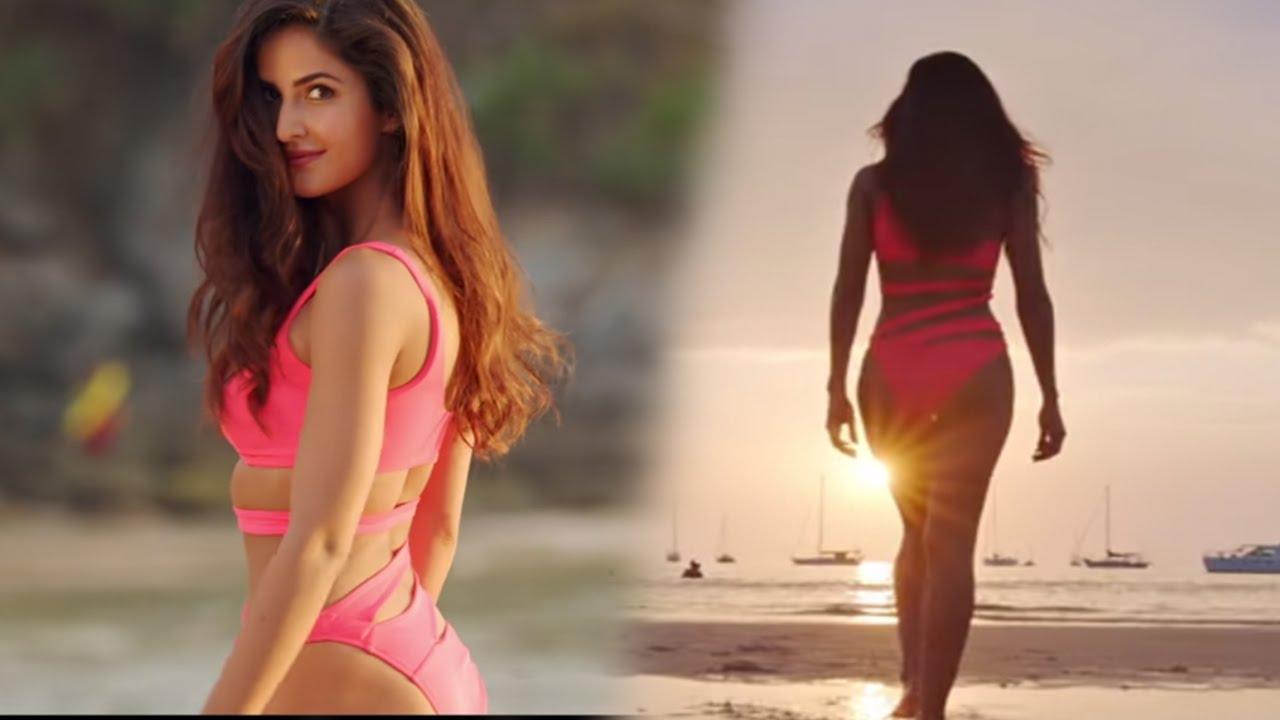 Katrina Kaif
On the other hand, Varun Dhawan has beaten his generation actors when it comes to fees now, as this fee is really something that is much higher from other actors.
Also Read - Kalank: Varun Dhawan, Alia Bhatt, Sonakshi Sinha, Aditya Roy Kapur, Madhuri Dixit, and Sanjay Dutt to star in Karan Johar's biggest project ever