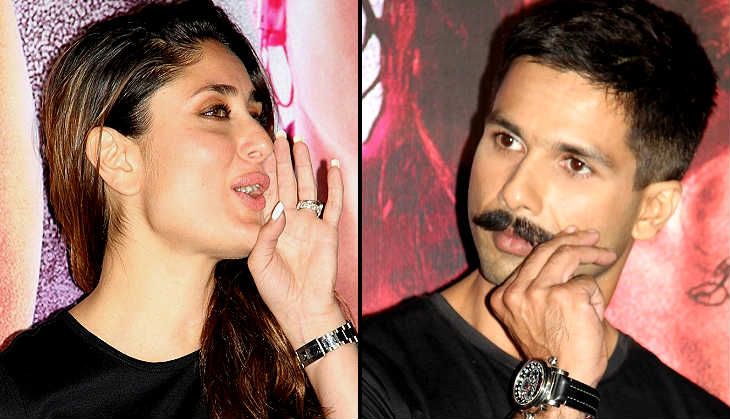 Anurag Kashyap has broken his silence on the rumours swirling around the ban on his upcoming production, Udta Punjab. He clarified that the film - which deals with the issue of drug menace in Punjab - had not been banned.
Censor Board chief Pahlaj Nihalani has also denied the ban reports. Stressing on the fact that the Censor Board has no rights to ban a film, the CBFC chief told a leading daily that the Board had not recommended any cuts in the film either. He said:
"We have not recommended any cuts. Yes, the Examining Committee had a few reservations and couldn't come to a consensus on the film, because of which they suggested that the makers take the film to the Revising Committee. However, the makers decided to move to the tribunal instead, which is absolutely their call. Our decisions at the CBFC are not based on what a certain political group has to say about a movie. There is no ban from our end. We aren't authorised to ban a movie; we can pass it or reject it".
Also read: Here's what Amitabh Bachchan has to say about the Udta Punjab - Censor Board row
It had been reported that the Censor Board had stopped the clearance of the film by asking the makers to tone down the language of the film as it contains excessive expletives.
However, sources close to the film have hinted that the roadblock for the film is linked to the 2017 Assembly elections in Punjab.
Anurag Kashyap took to Twitter to dismissing the rumours of the ban. He posted:
For the record ,"Udta Punjab" is not banned. The examining committe has deferred the decision to Revising and due process is on.

— Anurag Kashyap (@anuragkashyap72) May 28, 2016
And due process takes it own time so please abstain for spreading a BAN rumour. There is nothing to speak on the subject as of now.

— Anurag Kashyap (@anuragkashyap72) May 28, 2016
A film is banned only when examining, revising and FCAT all three refuse certificate . And then you fight it out in Supreme Court

— Anurag Kashyap (@anuragkashyap72) May 28, 2016
Udta Punjab, directed by Abhishek Chaubey, features Kareena Kapoor Khan, Shahid Kapoor, Alia Bhatt and Diljit Dosanjh in pivotal roles. The film was slated to hit the screens in June.
Also read: Udta Punjab: 5 thoughts beyond Shahid-Kareena and darkened Alia
-- Quote from TOI