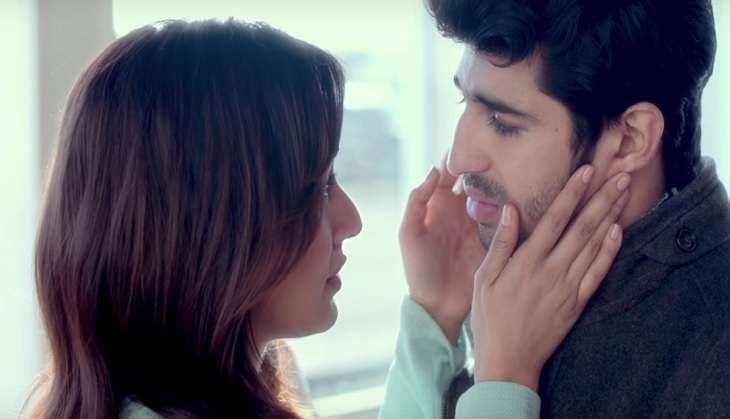 Director Anubhav Sinha, who is gearing up for the sequel of Tum Bin, says he had to battle pressure to make the second installment of the 2001 romantic drama.
The film, produced by Bhushan Kumar, is the sequel to Tum Bin. The 2001 drama, starring Priyanshu Chatterjee, Sandali Sinha, Himanshu Malik and Raqesh Vashisth was a sleeper hit at the Box Office.
During the teaser launch of the film, Sinha was asked if he was trying to cash in on the title of Tum Bin. He said:
"Don't make it sound negative. Yes and no. One would end up cashing on success of a film. I don't think it's a negative endeavour. We are also seeing it as a tribute".
"I have made 6 films and this is the 7th project is coming. Honestly speaking, whether a film would be a box-office success or become a remembered film, both are different. My first film 'Tum Bin' turned out to be a much-remembered film which is a big achievement".
Tum Bin 2, featuring Neha Sharma, Aditya Seal and Aashim Gulati in the lead, is scheduled for a 18 November release.
"We have tried to make better film. There is pressure and tension, but there is no way to deal with it as you can't avoid it (comparisons). We have given our best," he said.
"We did a lot of auditions for this film. We zeroed in on these three (Neha Sharma, Aditya Seal and Aashim Gulati). All three are good in the film," Sinha said.
Check out the teaser trailer of the first song 'Koi Fariyaad':
--With PTI inputs