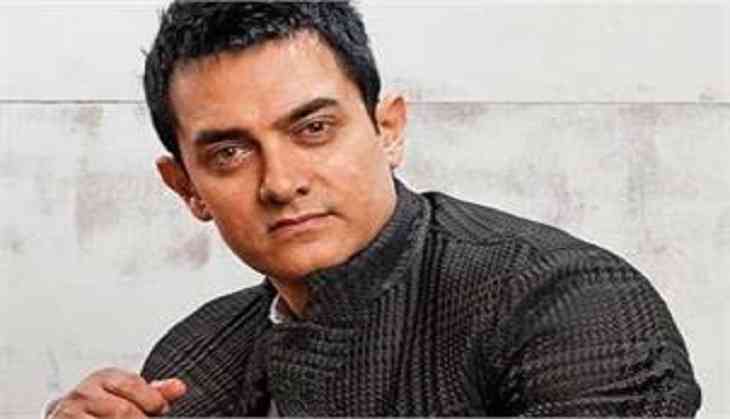 Superstar Aamir Khan has said although he would like to be aware of the newer trends in Bollywood, it does not have any impact on the kind of films he chooses to do.
The 52-year-old actor, who is known for his unusual choice of roles and subjects, said, as a creative person, he only trusts his instinct before signing a project.
"I like to know the trend, but when it comes to choosing films, I will go by my instinct. Trends don't affect my choice of films. As a creative person, I would like to follow my mind when it comes to doing films. It is very important for me to be excited about what I am taking and I have often picked subjects which are not a part of any trend.
"I like to surprise myself and the audience as I feel that is one important aspect of storytelling. It is always fun to give something unexpected to people. It is good to know trends. I don't know how I would like to use it personally, but I guess other filmmakers may consider it," Aamir said.
The "Dangal" star was speaking on the sidelines of India's first fully digital loyalty programme by PVR cinemas.
Aamir's "Secret Superstar" co-star Zaira Wasim, Ajay Bijli, chairman and managing director, PVR Ltd, Sanjeev Kumar Bijli, joint managing director, PVR Ltd and Kamal Gianchandani, chief of strategy, PVR Ltd were also present at the event.
-PTI