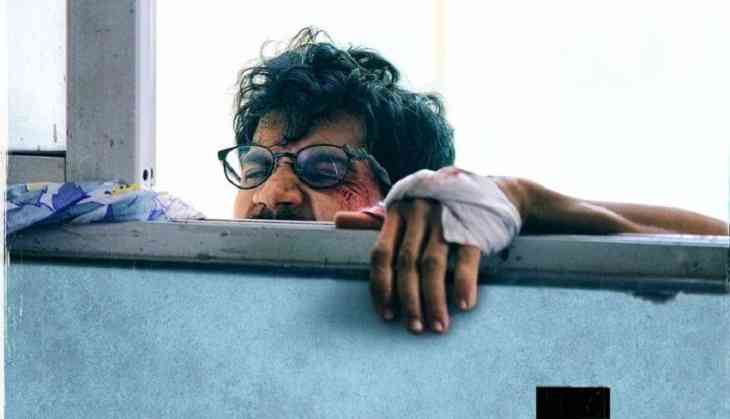 Rajkummar Rao in Trapped Trailer (Movie Still)
The theatrical trailer of Vikramadiya Motwane's Trapped is out. Starring Rajkummar Rao, the trailer in itself manages to give the chills and thrills.
The movie is one of the very few survival thrillers made in India and it seems that the director has a promising product in hands. The background manages to arouse the tension in 2 minute 19 second trailer.
To prepare for the character, Rajkummar Rao locked himself inside a room and survived merely on coffee and carrot.
Watch it here:
What is trapped all about?
A man gets stuck in an empty high rise without food, water or electricity. The film releases on March 17, 2017.