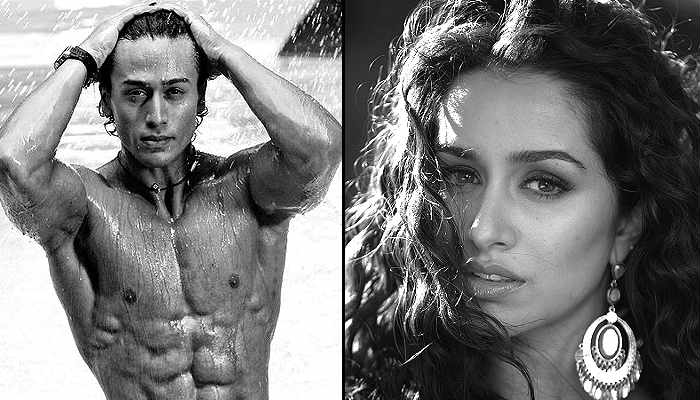 Actors Shraddha Kapoor and Tiger Shroff are gearing up for the release of their upcoming film, Baaghi. And in order to generate excitement for the film, the makers have been trying to focus the lens on the chemistry of the lead pair.
As reported earlier, Baaghi is said to have two intimate scenes featuring the couple. And the Baaghi team has unveiled a photograph of Tiger and Shraddha sharing a kiss in the rain.
Director Sabbir Khan said the two actors shared a great rapport. He said:
"We shot it sometime last year. Tiger and Shraddha share a great rapport having known each other since their school days and were really comfortable with each other. I noticed the comfort they share during our reading sessions and decided to tap it. They look amazing together."
Also read: #CatchFlashBack: Salman Khan's relationship with journalists is the same since the 90s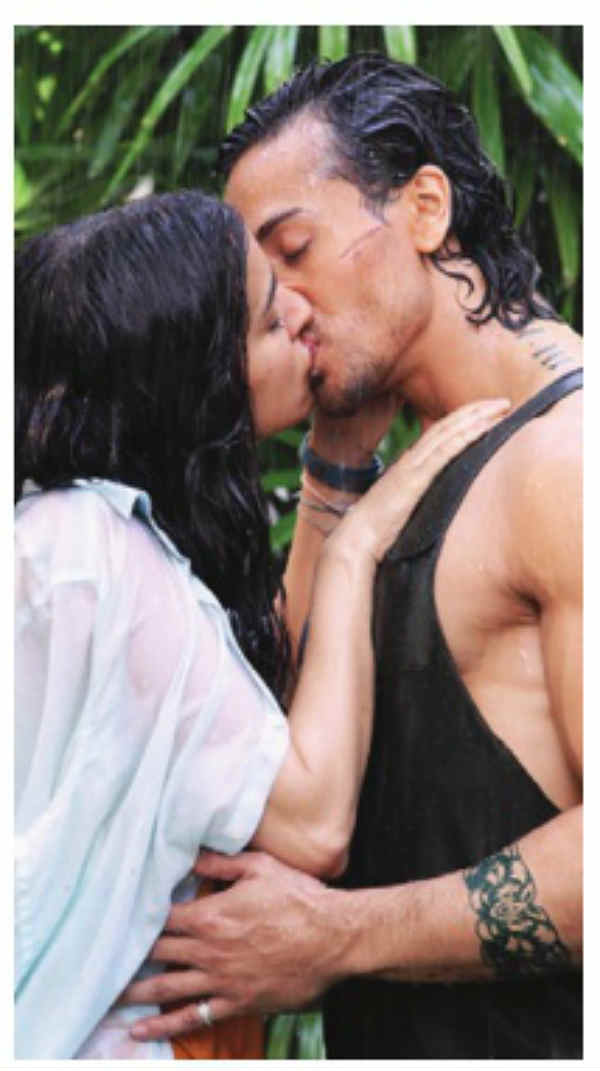 He also said that both actors were very professional.
"They are both thorough professionals. Thanks to the reading sessions, they knew the script well and we had a blast on the sets. They even helped each other during difficult scenes, be it action, dance or emotional sequences."
Also read: Will Sultan steal Salman Khan from Baaghi trailer launch? Yep, says Tiger Shroff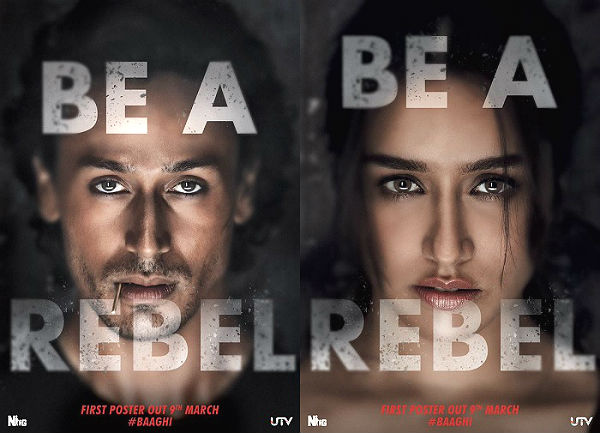 Baaghi, which is the official remake of Telugu super hit, Varsham, is set to release on 28 April - and will clash with the Manoj Bajpai-Jimmy Shergill starrer, Traffic.
Also read: Baaghi: Theatrical trailer of Tiger Shroff, Shraddha Kapoor film out on 14 March