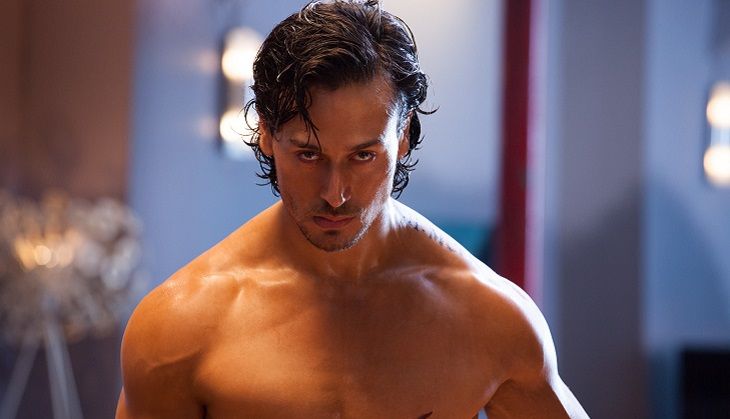 Baaghi marks the return of Tiger Shroff and director Sabbir Khan after the success of Heropanti. The film, which also stars Shraddha Kapoor and Sudheer Babu, is a love story, with a difference.
What may work for the film:
Baaghi caters to the heartland of India i.e. masses and the film has enough action, romance, humour and drama to keep the target audience glued to the silver screen for two hours and ten minutes.
However, the film has a done-to-death storyline, shot exquisitely at Kerala and Bangkok. The action sequences are rivetting. And there's ample drama, as well. Sanjay Mishra and Sunil Grover ensure that the film has the required dose of humour too.
Also Read: Baaghi director Sabbir Khan on Tiger Shroff, Shraddha Kapoor, and never-seen-before action
The film delivers never-seen-before action as promised and the finale with Ronny (Tiger) fighting Raghav (Sudheer) to save Sia (Shraddha) will keep the viewers at the edge of their seat.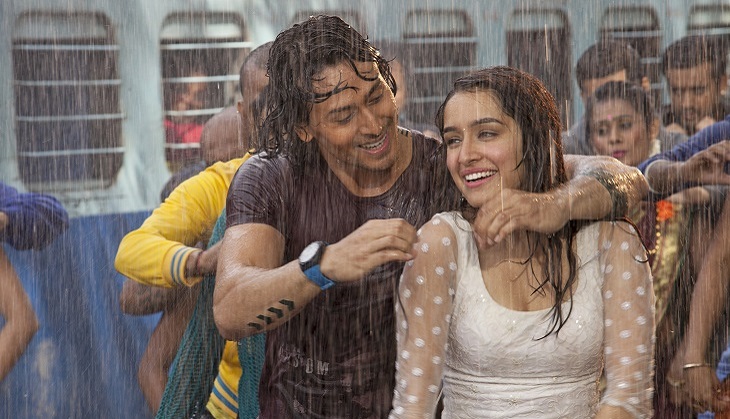 Baaghi Box-Office Prediction
What may not work for the film:
While Baaghi will pull in the masses, it might not be able to draw in the metros' audience. There is way too much action and blood-shed for a family audience.
Shraddha's character is a bit underdeveloped and at the same time, Tiger needs to brush up on his acting skills, specially in emotional scenes.
Will it do well at the Box-Office?
Baaghi is the first film of 2016 which appeals to the masses and is sure to be accepted with open arms by the target audience. The movie will also find acceptance from the youth in the metros. However, family support, which is necessary for a film to cross the Rs 100 crore mark will be difficult to attain.
Also Read: Baaghi: I want people to buy movie tickets, says Shraddha Kapoor
Despite that, the movie is sure to emerge a hit and have a good run at the single screens in India till the release of Azhar. It has released on around 2300 screens in India and is off to a good start in the morning shows.
Box-Office Prediction:
Day One: Rs 9.5 - Rs 10 crore
Weekend: Rs 30 - Rs 32 crore
Lifetime: Rs 55 to Rs 60 crore