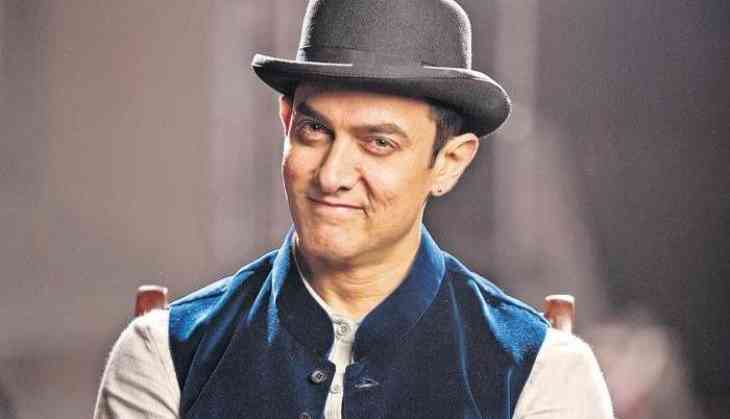 Thugs of Hindostan star Aamir Khan revealed his first love and no she is not his first wife Reena
Bollywood superstar Aamir Khan is busy in the shooting of his new movie Thugs of Hindostan and his personal life is mostly discussed. Many know that Aamir Khan separated from his first wife Reena and later married to Kiran Rao. But all think that Reena was Aamir Khan's first love but let me tell you that recently Aamir Khan has made some shocking revelations.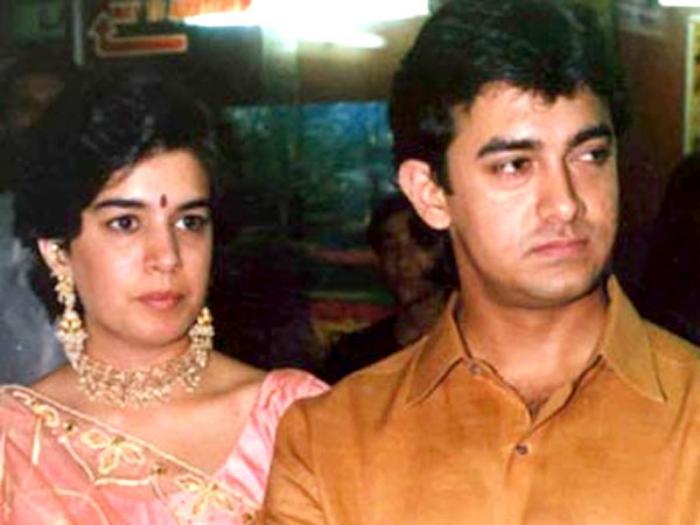 Aamir Khan - Reena
According to 3 Idiots actor, he fell in love at the age of 10, yes it is true and now Aamir himself revealed this on his social media Facebook. Actually, yesterday Aamir Khan wishes Valentine Day to the fans and also shared his love story on Facebook through a video. Aamir got lots of emotional while narrating the story.
Also Read - Aamir Khan's nephew Imran Khan to make a comeback with Bollywood's most expensive film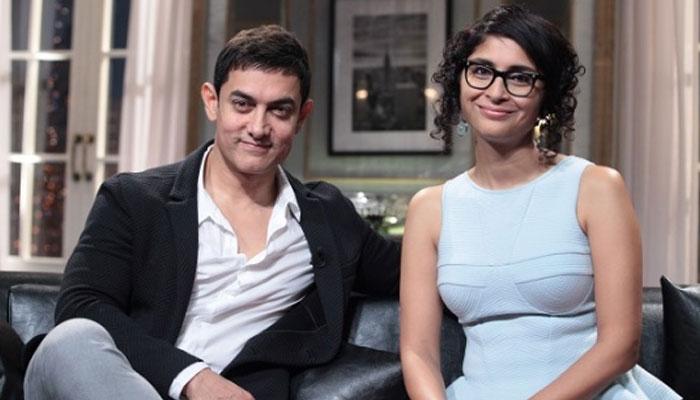 Aamir Khan - Kiran Rao
Aamir Khan told that when he was just 10 years old he used to go tennis classes and during these classes one girl used to come there. According to Aamir, when he first saw her he immediately fell in love with her. Aamir later narrated that this love story got ended before getting the start because the girl left the coaching classes.
Also Read - Don 3 Confirmed! After Zero, Shah Rukh Khan to start shooting of Farhan Akhtar's film
Aamir took forward the story, the girl left the coaching classes as her family shifted to a different location. As soon Aamir could have told his feelings to this girl, the girl was already away from him. Aamir told that he is famous for shy feelings and this is the reason that he had never expressed his feelings for any of his lover.